Ninth Annual SEER Symposium to Examine Ever-Changing Business World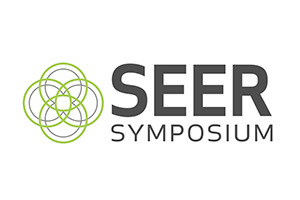 The Graziadio Business School will host the ninth annual Socially, Environmentally, Ethically and Responsible (SEER) Symposium virtually on Wednesday, March 24, at 11:30 AM PDT. The 2021 theme, Seizing the Moment, will explore how to incorporate meaningful values and business practices in the changing business world. The event will close with a 20-minute question and answer session that will be open for audience participation.
This year's panelists will include:
Media Correspondent, NPR
Co-Founder, Ration Institute
Co-Founder, The Renewal Workshop
Founder and Chief Executive Officer, Mobility Capital Finance, Inc.
For additional information about the 2021 SEER Symposium, and to register to attend, visit the event's registration page.