Pepperdine to Explore Race in Education through Panel Discussion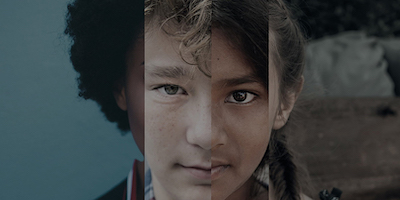 As part of the Education Policy and Impact initiative, the Pepperdine School of Public Policy, in partnership with Frontline Education publication The Line, will host a "Race in Education" panel discussion on the Zoom platform on Wednesday, July 15, at 9 AM PDT.
Derrell Bradford, executive vice president of 50CAN and executive director of NYCAN, will serve as the event's moderator. Panelists with diverse, and at times divergent, beliefs and perspectives will address the question, "Can we achieve equity in education if we don't have equality across the country?"
Panelists will include:
Patrick Dobard, New Schools for New Orleans
Gerard Robinson, Center for Advancing Opportunity
Ian Rowe, Public Prep
Gisele Shorter, Raikes Foundation
Phyllis Lockett, LEAP Innovations
For additional information about the "Race in Education" event, and to register to attend, visit the School of Public Policy website.