Pepperdine Libraries Receives Grant from California Humanities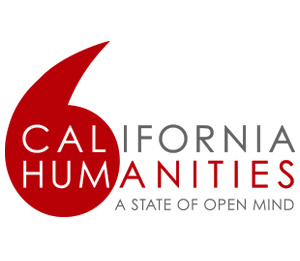 Pepperdine Libraries was awarded a Humanities For All Project Grant from California Humanities. The $19,815 grant will fund the libraries' project entitled "Preserving the History of South Los Angeles: A Community Digitization Initiative" under the leadership of Pepperdine's Dean of Libraries Mark Roosa.
Humanities For All Project Grant is a competitive grant program of California Humanities which supports locally-developed projects that respond to the needs, interests and concerns of Californians, provide accessible learning experiences for the public, and promote understanding among our state's diverse population.
The project will allow Pepperdine University Libraries and its partners to catalogue and preserve artifacts, documents, and memories of the African American experience in South Los Angeles between the 1930s and 1970s. After completing digitization events in the community and gathering oral histories, key findings will be shared at the California African American Museum in December 2021. Findings and a curation of digitized materials will be available online to students and scholars interested in history, critical race studies, and social anthropology.
"These projects will bring the complexity and diversity of California to light in new ways that will engage Californians from every part of our state, and will help us all understand each other better," said Julie Fry, President & CEO of California Humanities. "We congratulate these grantees whose projects will promote understanding and provide insight into a wide range of topics, issues, and experiences."
California Humanities promotes the humanities—focused on ideas, conversation and learning—as relevant, meaningful ways to understand the human condition and connect us to each other in order to help strengthen California. California Humanities has provided grants and programs across the state since 1975. To learn more visit www.calhum.org, or follow California Humanities on Facebook, Twitter, and Instagram.