Pepperdine Partners with Prison Fellowship International for Study on Prison Program Efficacy in Colombia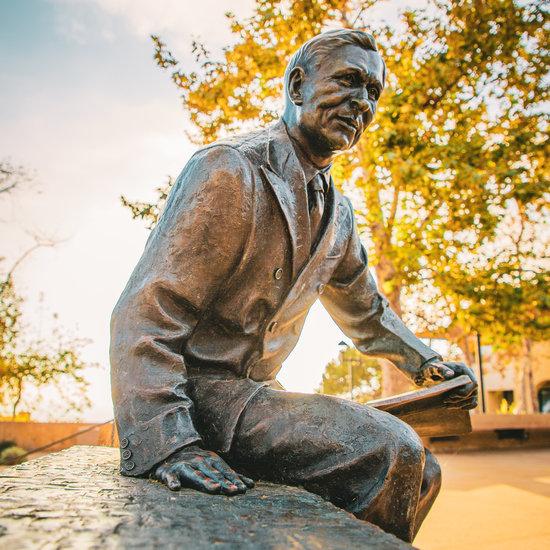 On Tuesday, July 18, 2023, Pepperdine University and Prison Fellowship International (PFI), in partnership with the National Penitentiary and Prison Institute of Colombia (INPEC) and Prison Fellowship Colombia (PFC), announced a multiyear in-prison study within Colombia's prison system. The first of its kind, this experimental study will measure the efficacy of international prison programming in offender rehabilitation, recidivism reduction, and general correctional reform and aims to assess how effective the PFI and PFC programs are in rehabilitating a prisoner's attitude, beliefs, and behavior. Measured by changes in individual behavior, family unity, and prison culture, the study's findings will be used to identify best practices that drive meaningful change in the lives of prisoners and their families.
"Social problems like crime are not easily solved and remain a global issue as solutions require holistic approaches that draw upon the best of different sectors, both public and private, working in tandem," shares Byron Johnson, executive director of Pepperdine's Center for Faith and the Common Good. "This unique partnership brings together the leadership of government (INPEC), rigorous university-based research (Pepperdine University), and exemplary faith-based intervention programs (PFI), providing an unprecedented opportunity to succeed in improving Colombian prisons, reducing recidivism, and reforming offenders."
For the past 20 years, PFC has actively served the country's prison population and currently has access to more than 83 percent of the nation's prisoners through its portfolio of ministry programs. The organization has been pioneering innovation within the prison system by developing several PFI programs, as well as restorative justice initiatives and for prison reform advocacy. With more than 113,000 prisoners across 132 prisons, Colombia's prison system is one of the largest in the world, and the new study will follow participants in 12 Prison Fellowship programs throughout eight different prisons for at least five years. Launching October 2023, thousands of prisoners and their families will be studied over the course of the evaluation.
Results are expected to be published within the first year of the study. The publication of these research findings, as well as subsequent training of prison ministries and correctional leaders around the world, is expected to promote the widespread adoption of prison programming best practices, especially within the Prison Fellowship program portfolio. The findings will also be used by the Colombian government to improve the national prison system and will be incorporated into the training curriculum for prison guards.
For more information on upcoming studies and research, visit Pepperdine's Center for Faith and the Common Good website.