Pepperdine School of Law Hosts Diversity Week 2016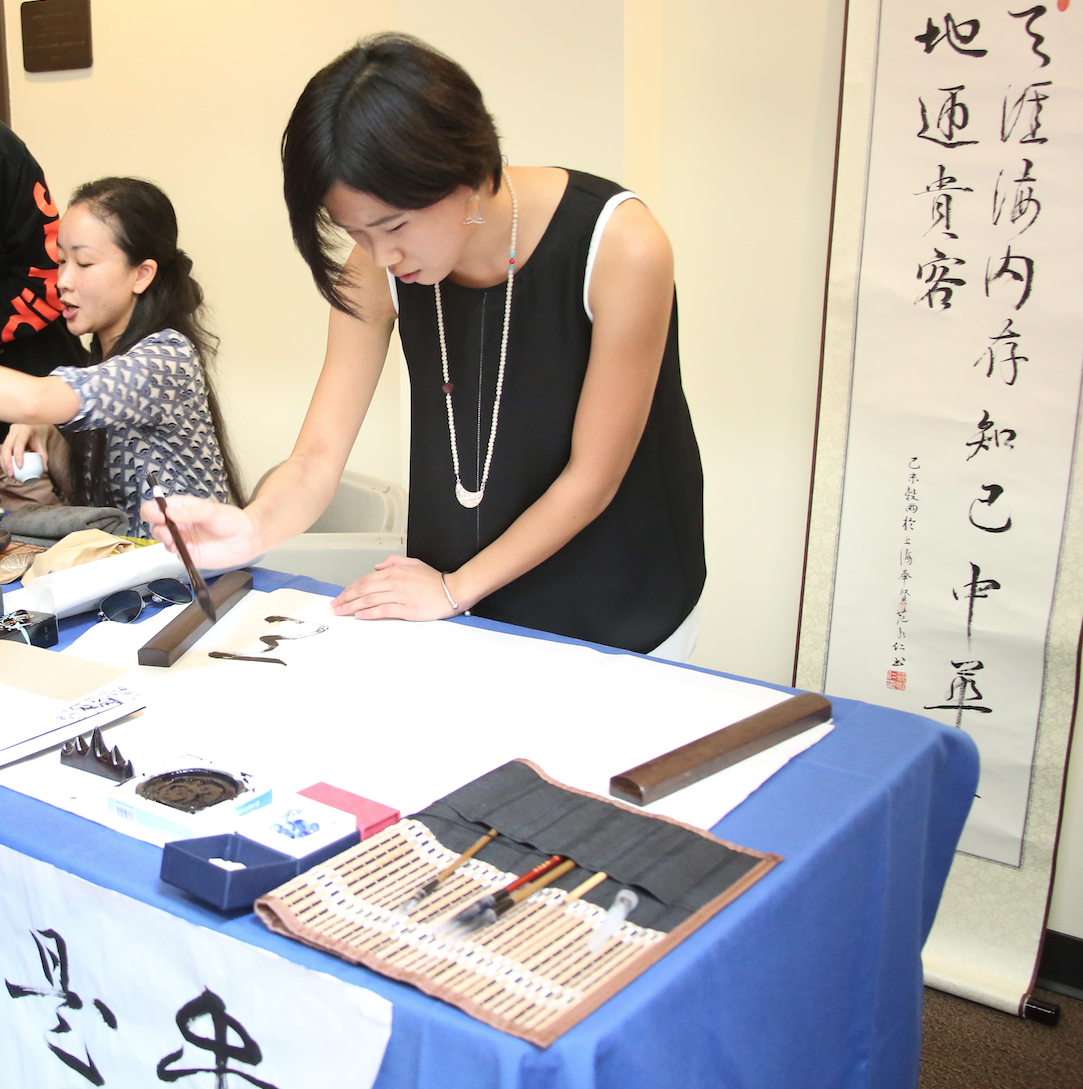 Pepperdine School of Law invites the University community to participate in a series of educational and entertaining events during the second annual Diversity Week celebration at the Malibu campus from Tuesday, September 6 to Thursday, September 8.
The festivities will begin with Global Village Day held at School of Law Smith Atrium on Tuesday, September 6, from 12:30 to 1:30 PM. Global Village Day will celebrate national, regional, and ethnic cultures through food, music, and fashion. All of the nationalities represented in the Straus Institute for Dispute Resolution and the Student Bar Association ethnic student organizations will be featured.
Third-year law students Ashley Crump and Brittany Hughes will lead the events on Wednesday, September 7, through the presentation "My Story: Individualizing Diversity," a lecture highlighting diversity and inclusion. The session will take place inside Classroom D, from 12:30 to 1:30 PM.
On Thursday, September 8, Law School professors from various spiritual backgrounds will gather inside Classroom D to participate in the moderated panel conversation, "Discussing Religious Diversity with Pepperdine Faculty." The discussion will take place from 12:30 to 1:30 PM.
"We schedule Diversity Week early in the academic year because it is important for all of our students to know how valuable their presence is to our community," said Al Sturgeon, dean of graduate programs at School of Law.
"Further, it provides an opportunity early in the academic year for our graduate students (most of whom are international students) and our JD students (most of whom are domestic students) to get to know one another and learn from the rich cultural variety that exists in the law school community."
For additional information about Diversity Week 2016, visit the Events page on the Pepperdine School of Law website.