Pepperdine Students and Faculty Explore Refugee Crisis at Panel Discussion and Film Screening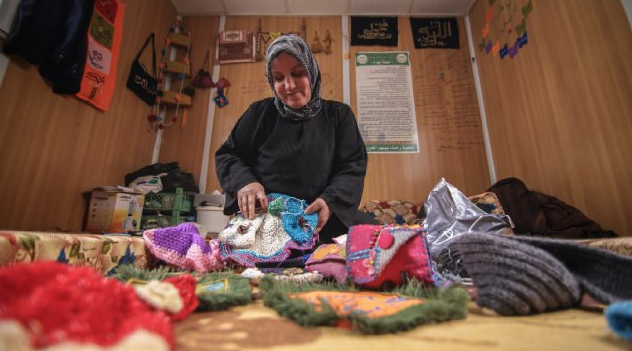 Pepperdine University Seaver College will host a panel discussion in Elkins Auditorium on Sunday, April 3, at 7 PM, that will explore topics of faith and responsibility to the orphaned, widowed, homeless, and displaced around the world. The event will also feature a screening of the documentary Salam Neighbor.
Students Amal Bahloul and Ben Drolet, along with Pepperdine University professors Joel Fetzer and Robert Williams, will share how the refugee crisis impacts them and how they are taking action. Together, these panelists will address the question, "Who is my neighbor?"
Participants are encouraged to continue to analyze this theme with the screening of Salam Neighbor after the panel. In this documentary, the first filmmakers ever allowed to live inside a refugee camp befriend their Syrian refugee neighbors and share the power of their stories through film.
This event is part of the Seaver College Convocation Series, a program dedicated to help students build Christian faith, affirm Christian values, and address the moral and ethical dimensions of current issues.
Those unable to attend this engagement are invited to view a live broadcast via Livestream.