Pepperdine Students to Showcase Short Films at Seventh Annual Reelstories Film Festival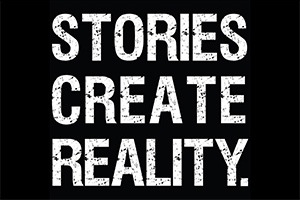 The Pepperdine University Student Programming Board will host the seventh annual Reelstories Film Festival (RSFF) at Mullin Town Square on the Malibu campus on Friday, January 29, at 6 PM. This event will showcase students' documentary filmmaking techniques through the art of storytelling.
This year's RSFF offers a stronger emphasis on the students' work, as the usual feature documentary will be removed from the agenda in an effort to give additional focus and time to student films. The prize segment has also been expanded to recognize other contributors, such as composers and cinematographers.
All films selected for screening will be 11 minutes or under, demonstrate Pepperdine values, and contain content that can promote healthy discussions. The number of selected films will depend on votes from a panel of judges, which typically includes 100 volunteers, 13 Student Programming Board members, and nine executive team members.
Attendees can check in between 6 and 6:45 PM, to receive t-shirts and tickets to one of the theaters. The screenings and a question and answer session are scheduled to take place from 7 to 8:30 PM, and will be followed by a reception and awards ceremony, where guests can enjoy food, music, art, and a variety of other surprises. For additional information, visit the Reelstories Film Festival website.