Pepperdine to Present Fall Musical the Music Man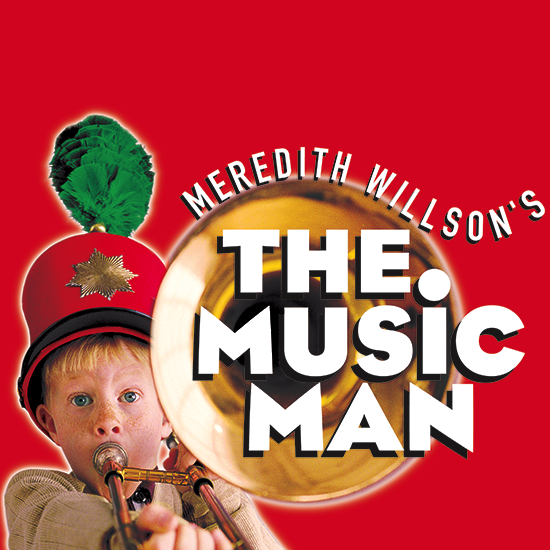 The Pepperdine Fine Arts Division will present performances of The Music Man, this year's Luciana and Daniel Forge Fall Musical, beginning Friday, November 10, and running through Saturday, November 18, 2023, in Smothers Theatre on the Malibu campus.
In 1957 Meredith Willson wrote the show's original book, music, and lyrics, and over the last several months, director Kelly Todd and musical director Ida Nicolosi have worked with Seaver College students to best deliver the story to their audience.
The Music Man, Willson's six-time Tony Award-winning show, features catchy musical numbers that accompany the tale of a so-called traveling salesman who attempts to hoodwink the trusting townspeople of River City, Iowa. Todd says it is one of the best American musicals of all time.
"The show is truly a masterpiece," she says. "The characters are a valentine to Willson's hometown in the middle of America at the turn of a century. They connect us to our history as a country."
Todd also reflects on the "most magnificent element of the show"—Willson's score. "This music soars," she says. "Song after song is crafted so intricately that we sometimes don't even notice the complexity as audience members. To work on this music is a lesson in master songwriting."
Tickets are available for purchase through the Lisa Smith Wengler Center for the Arts website and in person at the box office open Tuesday through Friday, noon to 5 PM, and two hours prior to most performances.