Pepperdine University Appoints Caruso School of Law Alumnus Charlie Walker to Board of Regents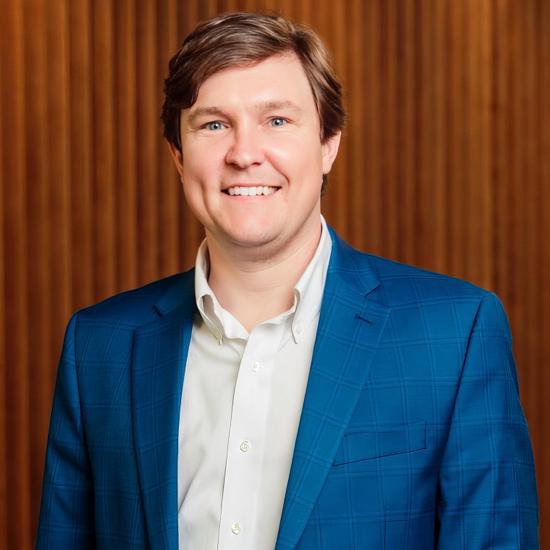 Pepperdine University has appointed Caruso School of Law alumnus Charlie Walker (JD '15) to the Board of Regents, the legal governing body and chief policy board of the University.
Walker is general counsel and chief compliance officer at Graham Healthcare Capital in Nashville, Tennessee, where he directs the legal team as the firm continues its growth through the expansion of its existing businesses as well as acquisitions in the healthcare field. Prior to Graham Healthcare, Walker served as general counsel for WireMasters, a multinational aerospace and defense supplier, where he advised family ownership on estate planning and business succession matters.
Hailing from a family with professional roots in the healthcare industry, Walker understands the effort required to care for patients, manage a business, and stay apprised of the ever-growing regulatory landscape. Walker began his career as an associate at a Nashville-based law firm focused on healthcare transactions. Additionally, he is a registered patent attorney admitted to practice before the United States Patent and Trademark Office. Walker holds a BS from Harding University, where he majored in biochemistry and molecular biology and minored in political science, an MBA from Vanderbilt University's Owen Graduate School of Management, and a JD with a concentration in dispute resolution from the Pepperdine University Caruso School of Law.
Walker is married to his wife, Erin, and they are the parents of four boys. He and his family are active members of Harpeth Hills Church of Christ in Nashville, Tennessee.