Pepperdine University to Celebrate Class of 2022 at Commencement Ceremonies
Pepperdine University will host commencement ceremonies for Seaver College, the Caruso School of Law, the Graziadio Business School, the Graduate School of Education and Psychology, and the School of Public Policy on the Malibu campus throughout April and May. The ceremonies will feature a robust lineup of speakers who will address the graduates as they embark on the next chapter of their lives.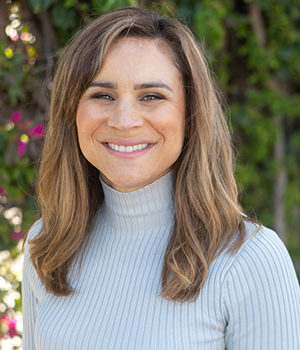 The School of Public Policy will open the commencement season on Friday, April 22, 2022, at 10:30 AM. Hattie Mitchell (MPP '12) will be honored as the school's distinguished alumnus and deliver the commencement address. Mitchell is the founder of Crete Academy, a nonprofit charter school that provides educational and other resources to children experiencing poverty or homelessness in South Los Angeles. The academy's model incorporates the development of critical thinking, personal character, and appreciation for diversity into a larger goal of preparing young students for higher levels of education.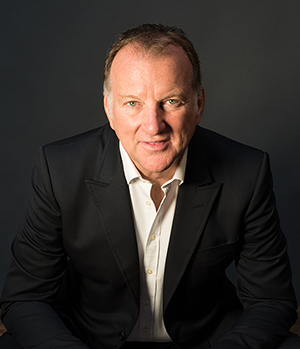 On Saturday, April 23, 2022, at 10 AM, the Graziadio Business School Class of 2022 will hear a commencement address from distinguished alumnus Thomas Magnuson (MBA '89). Magnuson is the cofounder and chief executive officer of Magnuson Hotels, a franchise hotel organization that he and his wife formed in 2003 to help independently owned hotels expand and maximize their profitability. The organization was ranked as the number one hotel company in Inc. magazine's 2009 and 2010 annual rankings of the 5,000 fastest-growing privately owned US companies and now serves thousands of hotel owners and guests worldwide.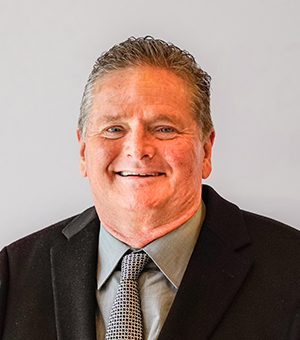 Seaver College will honor Samuel D. Schmidt ('86, MBA '87) with an honorary doctorate during the proceedings on Saturday, April 30, 2022, at 10:30 AM. Following a life-altering crash in 2000 that rendered him a person with quadriplegia, Schmidt focused his energy on advocating for members of the disability community. He is chair of the board for Conquer Paralysis Now (CPN), a Las Vegas-based nonprofit that funds research and treatment efforts to find a cure for paralysis. In 2018, CPN opened DRIVEN NeuroRecovery Center, a resource for those with neurological disorders to receive therapy and use inclusively designed fitness equipment. Schmidt also serves on the board of directors for BraunAbility, which creates wheelchair-accessible vehicles adapted for more widespread mobility that are used in more than 70 nations.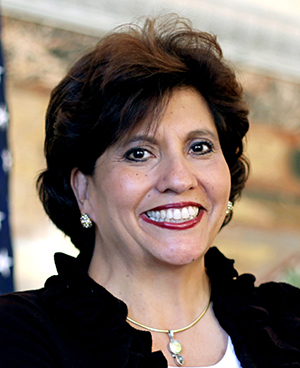 The Honorable Mary Murguia will deliver the commencement address to the Caruso School of Law Class of 2022 on Friday, May 20, 2022, at 10:30 AM. Nominated to the United States Court of Appeals for the Ninth Circuit by former president Barack Obama, Murguia has served the court since 2011 and was named chief judge in 2021. Chief Judge Murguia was first appointed to the federal bench as a judge in the United States District Court for the District of Arizona, but her career in public service began upon her graduation from law school as an assistant district attorney in the Wyandotte County district attorney's office. The Honorable Jeffrey S. Boyd (JD '91) will also be honored as a distinguished alumnus during the ceremony. Boyd serves as a justice on the Supreme Court of Texas, appointed to the seat in 2012 by governor Rick Perry and elected to six-year terms in 2014 and 2020.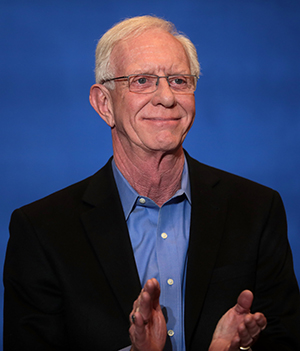 The Graduate School of Education and Psychology will close out the spring commencement season on Saturday, May 21, 2022, with two ceremonies. At 10 AM distinguished alumnus Edrick H. Dorian (PsyD '03) will deliver the commencement address to the Psychology Division's Class of 2022. Dorian is the chief police psychologist of the Los Angeles Police Department and oversees the Behavioral Sciences Services division. His team of substance abuse counselors, a dietitian, and fellow police psychologists provides training, therapy, and crisis support for the department's personnel. The Education Division will celebrate the Class of 2022 at 2:30 PM and hear from Chesley Burnett "Sully" Sullenberger III, who will receive an honorary doctorate. Ambassador Sullenberger has a long history of service and safety advocacy in the aviation industry and is known for his exceptional courage and judgment when he and his crew safely guided US Airways Flight 1549 to an emergency water landing in New York City's Hudson River. He was sworn in as US Representative to the International Civil Aviation Organization in 2021.
To learn more about each ceremony, visit the Pepperdine University Commencement website.