Pepperdine University to Celebrate Diversity at 12th Annual Loqui Ceremony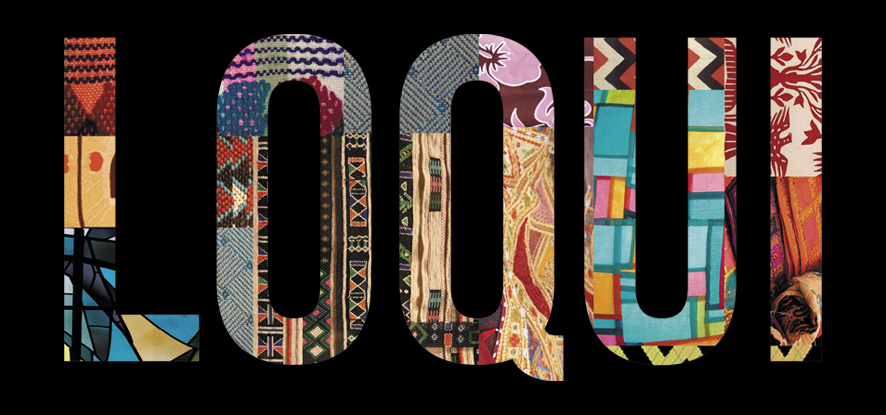 On Friday, April 29, 2022, at 1 PM in Smothers Theatre at Pepperdine University's Malibu campus, Pepperdine will host the 12th annual Loqui: A Celebration of Diversity and Inclusive Excellence, as part of Seaver College's celebrations honoring the Class of 2022. The ceremony recognizes Seaver College students, faculty, and staff who demonstrate the University's mission of purpose, service, and leadership through fostering a collective sense of diversity, inclusion, and belonging.
"Loqui is a revelation of the possibilities of belonging on campus, embracing what makes us unique and in turn, finding deeper and more resonant ways of connecting as a community," says Michael Hahn, assistant director of the Office of Intercultural Affairs at Pepperdine University. "The performers, speakers, and readings featured at Loqui are all an expression of flourishing as a campus."
This year, Seaver College seniors Jerry Calderon and Antoinette "Arielle" Leviste will both receive the Bowers, Davis, and Todd Award. Throughout his undergraduate career at Seaver College, Calderon has been an active member of the community. He is the cofounder and copresident of the Indigenous People's Club, the president of Inter-Club Council, a First-Wave Ambassador, and a senior class senator for the Student Government Association. In addition to these roles, Calderon was also one of the inaugural recipients of the Seaver Equity and Social Justice Fellowship. He has demonstrated a commitment to advocacy for student groups and notably activism on behalf of indigenous peoples.
Leviste currently serves as the president of the Filipino American Student Association at Pepperdine. Previously she served as the association's vice president of culture and on the executive board of Gamma Phi Beta. Throughout her time at Pepperdine, Leviste has been pivotal in organizing Filipino American Heritage Night, the annual event that celebrates Filipino culture with the Pepperdine community, and in advocating for Asian American and Pacific Islander voices on Pepperdine's campus.
"Receiving this award reminds and challenges me to use my gifts to create more awareness," says Leviste. "Pepperdine gave me the ability to motivate others and emphasize the value of diversity and inclusion. As I transition to my professional life, I hope to continue to empower people to engage with these values."
The Distinction in Diversity and Inclusive Excellence Staff Award will be presented to Eric Wilson, lead minister of the University Church of Christ, and Rebecca Campos, director of intercultural affairs. Both Campos and Wilson, as long-time members of the Pepperdine community, have committed to advocating for student belonging at Pepperdine. Wilson has served as associate chaplain, associate dean of student affairs, and cochair of the University Diversity Council before becoming lead minister at the University Church of Christ. His faith ministry sheds light on historically marginalized voices. Throughout her decade at Pepperdine, Campos has similarly held several service positions at the University with diversity and inclusion remaining at the heart. Most recently, she ushered the completion of the Intercultural Affairs Student Lounge in the Howard A. White Center. The lounge provides students a physical space to celebrate multiculturalism and join in fellowship together.
Nataria T. Joseph, associate professor of psychology at Seaver College, will be presented with the Distinction in Diversity and Inclusive Excellence Faculty Award. For nearly a decade, Joseph has taught Seaver College students about the psychological and well-being impacts associated with socioeconomic adversity. Her latest research has explored the relationship between social adversity and blood pressure. As a former first-generation college student, Joseph has dedicated herself to the First Wave program at Pepperdine, serving on the advisory board and as a faculty mentor.
The ceremony will also feature student reflections, spoken word poetry, musical performances, a dance performance from Wildhorse Singers and Dancers, an invocation from J. Goosby Smith, vice president for community belonging and chief diversity officer, and words of welcome from president Jim Gash. The event will also be livestreamed for those unable to attend in person.
To learn more about the ceremony, visit the Pepperdine Loqui website.