Pepperdine University Libraries Awarded $300,000 Grant from the National Endowment for the Humanities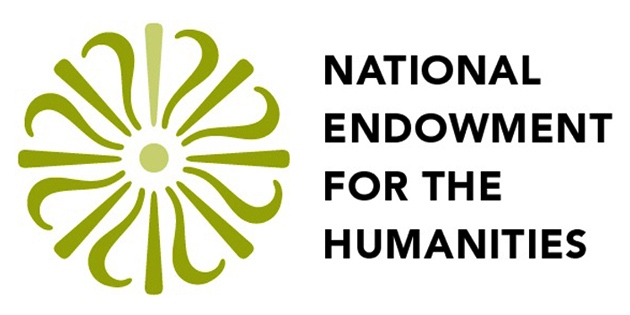 The National Endowment for the Humanities (NEH), Division of Preservation and Access, has awarded a $300,000 grant to Pepperdine University Libraries to develop a sustainable preservation storage environment for important humanities materials.
Titled "Pepperdine University Libraries: Developing a Sustainable Preservation Environment for Humanities Collections," the project will upgrade climate and security systems (including HVAC, lighting, fire suppression, shelving, and building envelope improvements) in Pepperdine's Special Collections and University Archives. The resulting preservation environment, which will utilize the latest standards and approaches to sustainable preservation, will not only extend the usable life of rare and valuable humanities materials, but will also serve as a demonstration project for showcasing preventive preservation strategies that can be employed by cultural institutions of all types.
"We are gratified by this support from the National Endowment for the Humanities as we forge new directions for our library," said University provost Rick Marrs. "This grant enables us to develop an exciting new preservation space for our special collections, which we look forward to introducing when Payson Library reopens to the public in fall of 2017."
The grant, which is the largest Pepperdine has received from the NEH, was awarded by the Endowment's Division of Preservation and Access through their Sustaining Cultural Heritage Collections Program. The grant is based in part on recommendations made by preservation consultants hired with the help of a planning grant received from the NEH in 2013.
Dean of Libraries, Mark Roosa, notes, "As a 21st century library, we bear a responsibility to provide sustained access to rare, valuable and historically significant materials. A sustainable preservation space for mixed media collections will provide assurance that researchers will have access to primary resources for many years to come. We are excited to lead the library community in this new direction and look forward to sharing the successes of the project with our peers."
Payson Library, the main library on Pepperdine's Malibu campus, is currently undergoing a 15-month renovation to increase student study areas and to create a new special collections experience. The library's special collections contain a wealth of materials that support research, teaching and learning including, rare books, manuscripts, photographs and ephemera related to the history of Southern California and the West, 19th century Paris, religion, and literature. The upgraded facility will offer new spaces for exhibitions, conservation, digitization, and research. It will also contain a coffee shop, a math and science collaborative learning space, and a student success center.