Pepperdine University Libraries Hosts Riding the Waves: Women in the New Millennium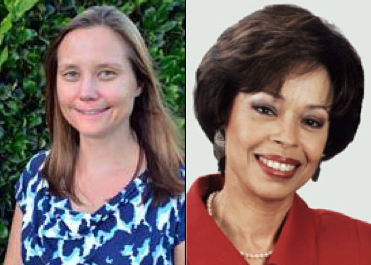 Pepperdine University Libraries will present a discussion entitled "Riding the Waves: Women in the New Millennium" in the Surfboard Room at Pepperdine University's Payson Library in Malibu on Tuesday, January 19, from 4 to 5 PM.
Assistant professor of communication at Pepperdine University Sarah Stone Watt will join clinical psychologist Gail Wyatt to analyze the advancement of women in the new millennium. Malibu Chronicle contributor Tommy Hawkins will moderate the conversation.
The discussion will explore a deeper understanding of intergender issues, examine progress made over the last century, and provide informative views on how to potentially resolve existing intergender differences in the new millennium. Potential topics include divisions of labor between cohabitating couples, pay gaps in the professional world, and equal rights.
Stone Watt holds a doctorate degree in communication and women's studies from Pennsylvania State University. In addition to her professorial role, she serves as the director of forensics at Pepperdine University.
Wyatt earned her doctorate degree in psychology from UCLA, and is a licensed clinical psychologist and sex therapist. She is also a professor in the Department of Psychiatry and Biobehavioral Sciences at UCLA.
For additional information about "Riding the Waves: Women in the New Millennium," visit the Pepperdine University Libraries website.