Pepperdine University Names Alan Beard to Board of Regents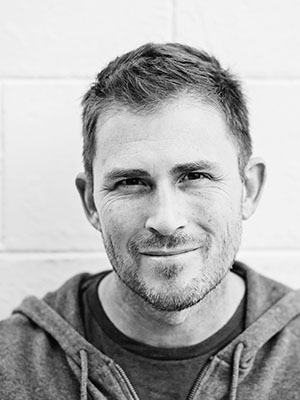 Pepperdine University has appointed alumnus Alan Beard ('94, MPP '99) to the Board of Regents, the governing board of the University.
Beard is the cofounder of the award-winning creative advertising agency McBeard. As CEO of McBeard, he built the world's foremost social media agency and pioneered social media marketing with some of the biggest brands in the world, including AT&T, Disney, Fox, Coca-Cola, Sony, Universal, and dozens more.
McBeard received many industry creative awards and was honored as Ad Age's "Best Places to Work" in 2016. More than 50 of McBeard's first 100 employees were Pepperdine alumni. Known for its innovative approach to fan-centric social media creative and its unique work-from-home model, McBeard was acquired by Fullscreen in 2015 and subsequently AT&T in 2018. It is now part of WarnerMedia.
After the acquisition Beard was appointed to the role of chief marketing officer of Fullscreen, where he led marketing and brand efforts for a variety of streaming services and corporate marketing offerings. Following Fullscreen's acquisition by AT&T's Otter Media, Beard was appointed to the role of chief brand officer of Otter Media, now a division of WarnerMedia.
Over the past 20 years Beard has served as an adjunct professor of business, teaching marketing strategy at Seaver College. He has also taught courses at the Graziadio Business School as well as the School of Public Policy.
Beard is a double alumnus of Pepperdine University, earning a bachelor of arts in music in 1994 from Seaver College and a master of public policy as a member of the inaugural class at the School of Public Policy. Beard was honored as the School of Public Policy's Distinguished Alumnus in 2009 and in 2017 was recognized as one of Pepperdine's 40 Over 40 alumni.
Beard lives in Westlake Village, California, with his wife, Sharon, and their two children, Parker and Emerson.