Pepperdine University Names Mayor of Dallas and Prominent Los Angeles Commercial Litigation Attorney to Board of Regents
Pepperdine University has added two new members to its Board of Regents, the governing board of the University. The new regents, Eric Johnson and Virginia F. Milstead (JD '04), will help shape policy and guide the direction of the University.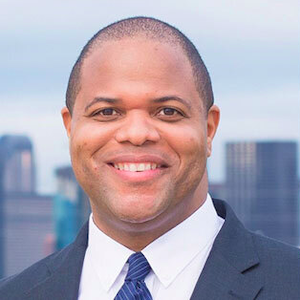 Elected as mayor of Dallas in June 2019, Johnson has been a practicing lawyer in Dallas for more than 15 years. He is a former member of the Texas House of Representatives, where he represented Dallas from 2010 to 2019. During his tenure in the Texas House of Representatives, Johnson served on nearly 20 prominent legislative committees and as chair of the Dallas Area Legislative Delegation.
Johnson, a member of the Mountain View Church of Christ in Dallas, holds an undergraduate degree with honors from Harvard University, a graduate degree from Princeton University, and a law degree from the University of Pennsylvania Law School.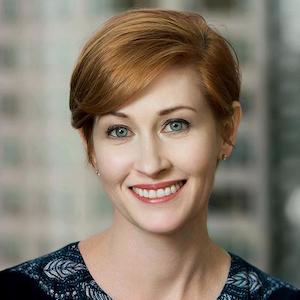 Milstead is a partner at Skadden, Arps, Slate, Meagher, and Flom LLP in Los Angeles. She has a broad commercial litigation practice, representing clients in both federal and state courts, with a particular emphasis on securities and merger litigation, director misconduct, and related claims. Milstead has represented clients in matters involving federal securities laws, duties of corporate directors, civil RICO, and unfair business practices, as well as a variety of other contract and tort claims.
Since 2012 Milstead has been a panelist for the annual Federal Court Boot Camp and Superior Court Boot Camp presented by Pincus Professional Education, at which she has instructed on all facets of civil procedure in federal and state courts. In addition to speaking at events hosted by the Los Angeles County Bar Association, she served as a panelist at the third annual William French Lecture at the Pepperdine Caruso School of Law, which featured retired Supreme Court Justice Sandra Day O'Connor, and on three occasions has been a panelist at the Byrne Judicial Clerkship Institute.
The valedictorian of her class at the Pepperdine Caruso School of Law, Milstead, a member of the Burbank Church of Christ in Burbank, California, has also organized and conducted new lawyer training related to class actions, legal writing, and depositions.