Pepperdine University Names Two New Members to Board of Regents, Appoints New Life Regent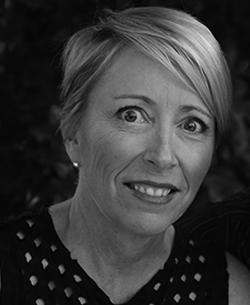 Pepperdine University has added two new members to its Board of Regents, the governing board of the University, and appointed Russell Ray as a Life Member of the Board of Regents.
Rachelle (Shelle) Ensio is a resident of Tucson, Arizona. She received her degree in mechanical engineering from the Massachusetts Institute of Technology and worked for General Electric as a U.S. Navy programs design engineer. She was the founder of Westminster Christian Academy in Houston, Texas, and has served on the boards of directors of the Kingdom Investment Foundation, Young Life, Cornerstone Christian Academy, and Food for the Hungry International. Ensio is the mother of two Pepperdine University Seaver College alumni and one current Seaver College student.
Jay Welker is the president of Wells Fargo Bank's Private Bank and Wealth Management Group, overseeing $340 billion in client assets and 10,000 team members focused on providing comprehensive wealth management services to individuals, families, and foundations. Welker also serves as the chair of Wells Fargo's Ethics Committee and the Wealth Management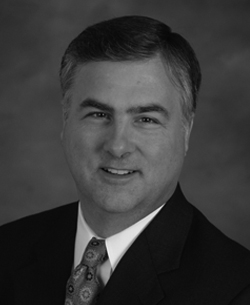 Group's Diversity and Inclusion Advisory Council. Previously, Welker served as U.S. Trust's regional president and managing director and regional vice president of commercial banking for Lloyds Bank. At Pepperdine University, he has been an active member of both the University Board and the Seaver College Board of Visitors. He serves on the boards of directors for the International Justice Mission in Washington, D.C., and the National Leadership Council of World Vision in Federal Way, Washington. He earned his BA in economics at the University of California, San Diego, and lives in Danville, California, in the San Francisco Bay Area.
Russell Ray was appointed a Life Member of the Board of Regents. He was first elected to Pepperdine's Board of Regents in 1990. He earned his bachelor's degree at Occidental College and served in the U.S. Air Force as a commissioned officer in the Strategic Air Command.He has had a long and distinguished career in the aviation and aerospace industry, most notably as president and chief executive officer of Pacific Southwest Airlines, Pan American World Airways, and World Airways, where he served as chair, president, and chief executive officer until his retirement in 1998. Ray also held executive leadership roles at Douglas Aircraft Company and British Aerospace during his career.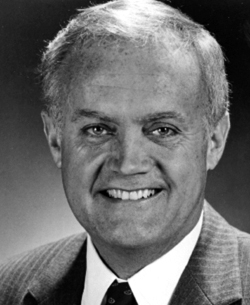 At Pepperdine, he has served on the Academic Affairs, Compensation, Audit, Finance and Investments, Membership, and Executive Committees. He received his honorary Doctor of Laws degree from Pepperdine in 1987 and is a member of the Chancellor's Circle of the George Pepperdine Society. He and his wife Audrey provide scholarships to Pepperdine students in the School of Public Policy and the Young Center for the Graduate School of Education and Psychology, and support the President's Office at the Pepperdine Washington, D.C., campus. Russell and Audrey in reside in Great Falls, Virginia.
About the Pepperdine University Board of Regents
The 40-member Board of Regents is the legal governing body and chief policy board of Pepperdine University. Life Regents are recognized and honored for their extraordinary service as past regents. The University administration works with the Board of Regents to shape policy and direction for Pepperdine University.
---
Photos (from top): Rachelle Ensio, Jay Welker, Russell Ray