Pepperdine Worship Summit 2023 to Feature Christian Singer and Songwriter Phil Wickham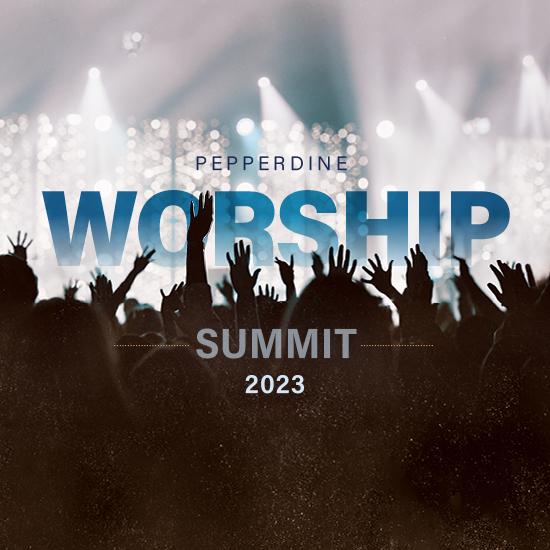 Pepperdine University will host the Pepperdine Worship Summit 2023, a powerful evening of Christ-centered worship and fellowship that will bring the community together with open hearts before the Lord to glorify his name and sing his praises. This year's event will take place on Saturday, September 16, 2023, at Firestone Fieldhouse on the Malibu campus beginning at 5 PM.
"The Pepperdine Worship Summit has become a spiritually powerful, tone-setting event that calls the Pepperdine family to worship," says Tim Spivey, associate vice president for spiritual life. "During this special evening of praise, prayer, and preaching, we boldly express our Christian mission and the offering of our school year to God."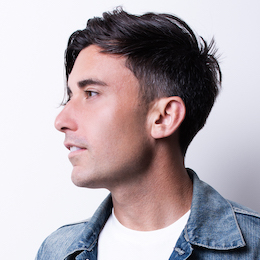 Singer-songwriter Phil Wickham will lead attendees in worship and author and speaker Jonathan Evans, who serves as the chaplain of the Dallas Cowboys and co-chaplain of the Dallas Mavericks, will inspire guests with spoken word. Music ministry United Voice Worship will return to the Pepperdine Worship Summit to lead an a cappella worship experience.
Wickham is a GRAMMY®-nominated artist and leader in the modern worship movement, having penned countless songs sung in churches around the world. In 2023 Wickham was nominated for two GRAMMY® awards for "Best Contemporary Christian Music Performance/Song" for "Hymn of Heaven" and "Holy Forever." Hymn of Heaven, Wickham's latest full-length album released in June 2021, earned GMA Dove Awards for "Worship Album of the Year" and "Songwriter of the Year" in 2022, while the title track was named "Worship Recorded Song of the Year." Wickham's anthemic "Living Hope," an RIAA Gold-certified hit, earned a GMA Dove Award for "Worship Recorded Song of the Year" in 2019, while his first RIAA Gold®-certified single, "This Is Amazing Grace," was his first career number one. This iconic song held the top spot for 13 consecutive weeks and was named Billboard's number one "Christian Airplay Song of the Year" in 2014.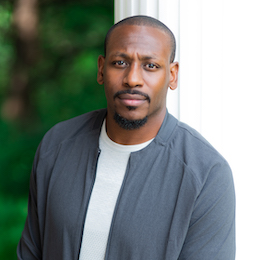 Evans is a mentor, author, speaker, and former NFL fullback committed to developing the next generation of devoted Christian leaders. Through his local and national ministry, Evans seeks to impact athletes, men, and young adults by equipping and encouraging them in their faith. In 2006 Evans and his father, pastor Tony Evans, wrote Get in the Game: A Spiritual Workout for Athletes, a practical guidebook filled with sports analogies and spiritual truths aimed at strengthening readers with the skills they need for living victoriously. A graduate of Dallas Theological Seminary with a master's degree in Christian leadership, Evans also serves as the chaplain of the Dallas Cowboys and co-chaplain of the Dallas Mavericks.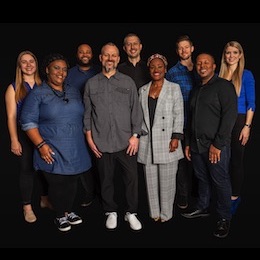 United Voice Worship (UVW) is a bridge-building music ministry composed of worship pastors and praise leaders from Texas, Arkansas, Tennessee, and Kentucky. Dedicated to honoring Jesus Christ by creating and leading unifying worship gatherings, their vision is focused on bridging life together and celebrating the beauty of diversity through a cappella worship experiences and resources. UVW supports this vision by using the powerful gift of the human voice and, even more, by modeling what it means to celebrate differences and to call one another family.
The event will also include remarks from president Jim Gash (JD '93) and free food from local food trucks. Tickets are free, but registration is required. For additional details regarding the event, and to register to attend, visit the Pepperdine Worship Summit website.