Philosopher Robert Talisse to Discuss Politics at Pepperdine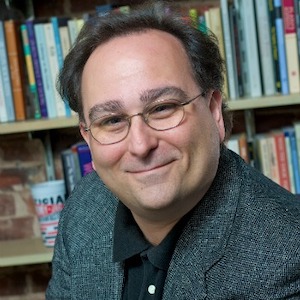 Political theorist Robert Talisse will present "Overdoing Democracy" in the Surfboard Room at Payson Library on Friday, November 15, at noon.
Talisse will discuss his latest book, Overdoing Democracy: Why We Must Put Politics in its Place. Brief, accessible, and provocative, the book argues that the infiltration of political allegiances into all quarters of social life has eroded our democratic capacities. The book further contends that in order to repair democracy, we must engage in non-political cooperative social interaction, particularly in activities where political differences are not merely suppressed, but risen above and rendered irrelevant.
Talisse specializes in contemporary political philosophy, with particular interest in democratic theory and liberalism. His most recent work engages issues at the intersection of political philosophy and epistemology. He also pursues topics in pragmatism, analytic philosophy, and ancient philosophy.
For additional information about this lecture, visit the Pepperdine Libraries website.