President Andrew K. Benton Elected Vice Chair of National Association of Independent Colleges and Universities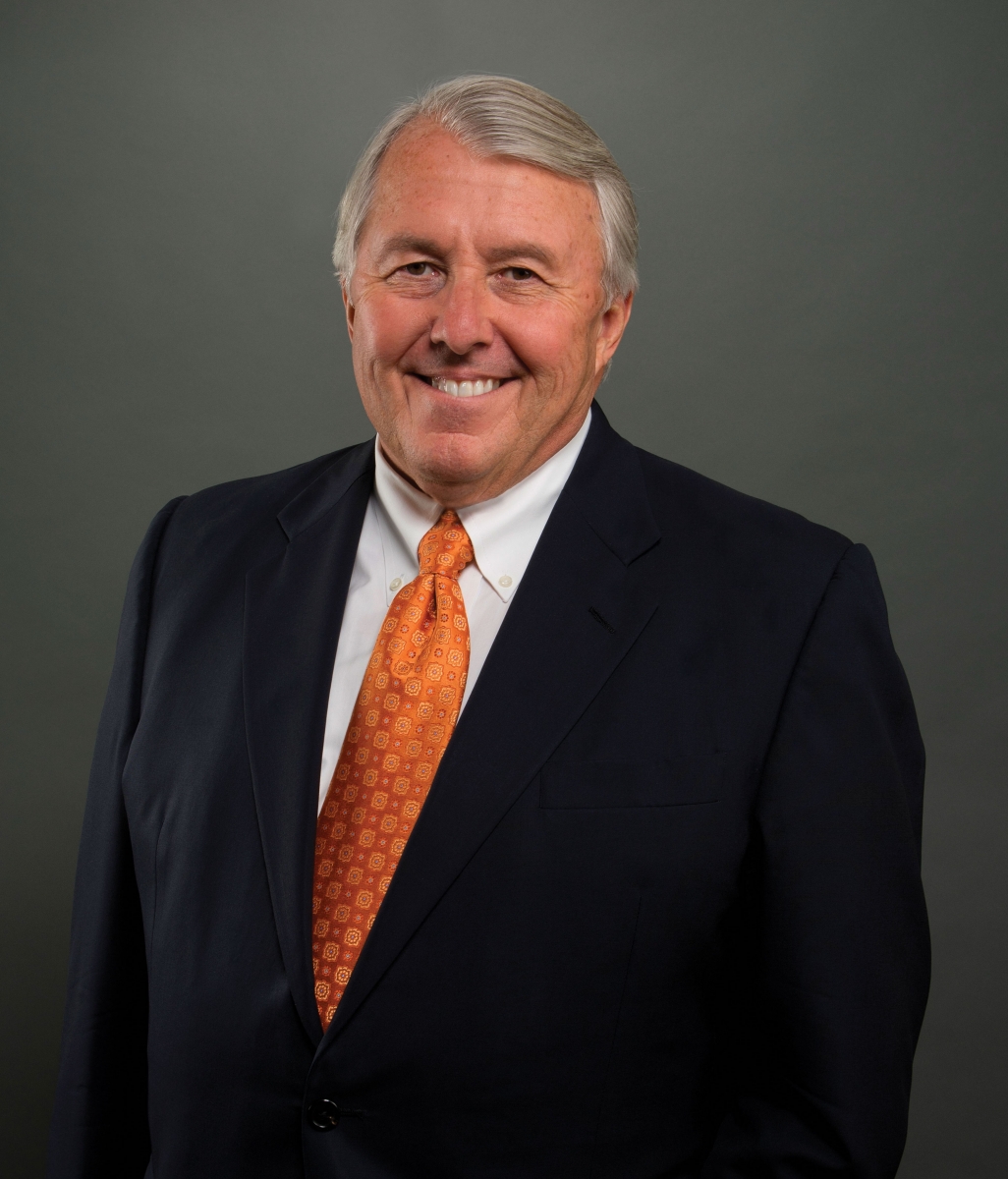 Pepperdine president Andrew K. Benton was elected vice chair of the National Association of Independent Colleges and Universities (NAICU) board of directors at the organization's 2017 Annual Meeting that took place January 29 to February 1 in Washington, D.C.
As vice chair President Benton will work alongside Christopher B. Nelson, president of St. John's College in Annapolis, Maryland, and newly-appointed chair of the NAICU board of directors, to help set the association's agenda on federal higher education policy; actively encourage support of association priorities and initiatives; and oversee the organization's financial administration. President Benton will serve as vice chair for a one-year term ending in February 2018, when he will assume the position of chair.
Established in 1976, NAICU is the only national organization that primarily focuses on representing private, nonprofit higher education institutions on public policy issues in Washington, D.C. With membership comprised of presidents from accredited private, nonprofit colleges and universities, NAICU's policy mission is to address concerns that affect student financial aid, tax policy, and government regulation.
In an effort to achieve these goals, NAICU staff members meet with policymakers, track trends, conduct research, analyze issues, publish information, coordinate state-level activities, and advise members on the potential impacts of legislative and regulatory developments on their campuses.
Pepperdine University has been a member university of NAICU for many years. In 2015 President Benton was elected to a three-year term on the board representing Region VIII, which includes Alaska, Arizona, California, Colorado, Hawaii, Idaho, Montana, New Mexico, Nevada, Oregon, Utah, Washington, and Wyoming. He was elected to the representative position by member colleges and university presidents from those states. President Benton was also a member of the NAICU board from February 2011 to February 2013 and served on the Committee on Accountability, including holding the post of chair from February 2012 to February 2013.
President Benton currently serves as a member of the executive committee of the Association of Independent California Colleges and Universities and is a board member of the President's Cabinet of the West Coast Conference. He is also past chair of the American Council on Education, the major coordinating body for all of the nation's higher education institutions, and has served on the board of the Council for Higher Education Accreditation.