President's Speaker Series to Feature Michael J. Abramowitz on the State of Freedom Around the World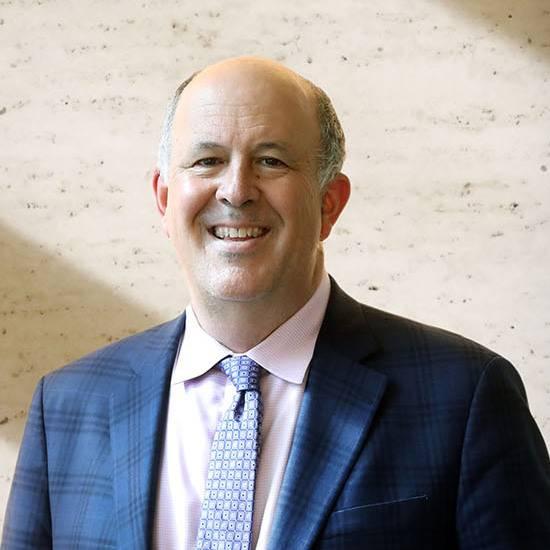 On Monday, March 13, at 6 PM, Michael J. Abramowitz, president of Freedom House, a nonpartisan voice dedicated to supporting democracy, will explore "The State of Freedom Around the World" in an online discussion with Kiron Skinner, Taube Professor of International Relations and Politics at the Pepperdine School of Public Policy, and President Jim Gash. This will be the first installment of the 2023 President's Speaker Series.
Since 2017, Abramowitz has led the nonprofit organization Freedom House, where he oversees a unique combination of analysis, advocacy, and direct support to frontline defenders of freedom, especially those working in closed authoritarian societies. Prior to that, he directed the US Holocaust Memorial Museum's Levine Institute for Holocaust Education, and also led the museum's genocide prevention efforts. A graduate of Harvard College, he spent the first 24 years of his career at The Washington Post, where he served as the national editor and then as a White House correspondent. Abramowitz is also a board member of the National Security Archive, a member of the Human Freedom Advisory Council for the George W. Bush Presidential Center, a member of the Advisory Council of the Krach Institute for Tech Diplomacy at Purdue, a member of the Council on Foreign Relations, and a former Marshall Memorial Fellow at the German Marshall Fund and media fellow at the Hoover Institution.
Since 2021, the President's Speaker Series has welcomed distinguished scholars and thought leaders representing diverse points of view to examine topics and issues facing our communities and the world today. Driven by a desire to connect deeply with our community and inspire meaningful dialogue, the series provides opportunities to cultivate an engaged and impassioned collective through civil discourse.
Register to attend the online discussion on the President's Speaker Series website.