Gallup CEO Jon Clifton to Lead President's Speaker Series Discussion on the Global Rise of Unhappiness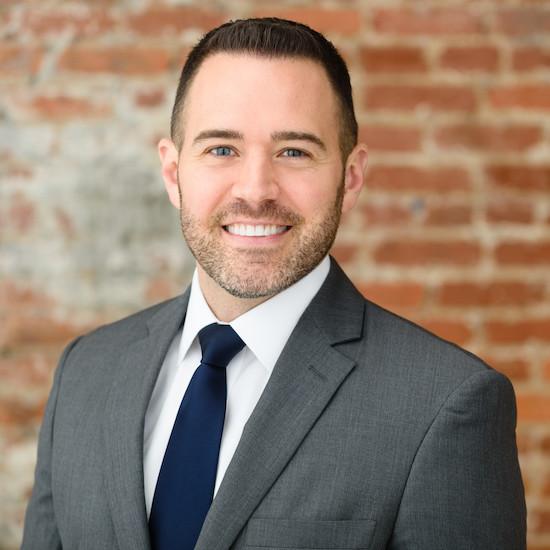 Jon Clifton, chief executive officer of Gallup, a global analytics and advice firm with a mission to help organizations create thriving workplaces, will explore "The Global Rise of Unhappiness and How Leaders Missed It," at the latest installment of the 2023 President's Speaker Series. The event will take place on Monday, April 10, at 7 PM at Smothers Theatre.
Clifton has been with Gallup since 2008. His 2022 book, Blind Spot: The Global Rise of Unhappiness and How Leaders Missed It, is a Wall Street Journal best seller. Clifton's mission is to help organizations create thriving workplaces, connect people with their strengths, and help citizens be heard on their most pressing issues through the Gallup World Poll, a 100-year initiative spanning more than 150 countries.
Clifton serves on the board of directors for Gallup and Young Professionals in Foreign Policy and previously served on the boards of Meridian International, StreetWise Partners, and the International Business Advisory Board at the University of Nebraska. He received a bachelor's degree in political science and history from the University of Michigan and a juris doctor in international law from the University of Nebraska. He is a nonresident senior fellow at Baylor University's Institute for Studies of Religion and was awarded an honorary doctorate in humane letters from Midland University.
The President's Speaker Series has become a pivotal forum at Pepperdine University since its inception in 2021. The series invites distinguished scholars and thought leaders representing diverse points of view to examine topics and challenges facing our communities and the world today. Established with the goal to connect deeply with our community and inspire meaningful dialogue, the series continues to explore opportunities to cultivate an engaged and impassioned collective through civil discourse.
Register to attend the discussion on the President's Speaker Series website.