Psychologist Karen Khalegi to Share Expertise with Students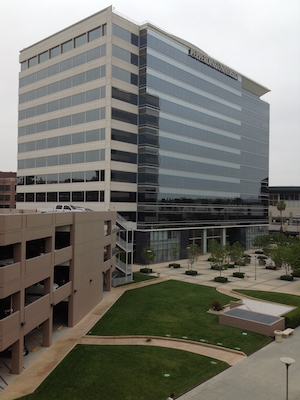 Clinical psychologist Karen Khaleghi will present "The Intersection of Clinical and Commerce" as part of the Margaret J. Weber Dean's Distinguished Lecture Series at the Pepperdine University Graduate School of Education and Psychology. The lecture will take place at the West Los Angeles Graduate Campus on Thursday, February 22, at 7 PM.
Khaleghi will share her personal and professional experience in the field of clinical psychology. As a practitioner and business owner, Khaleghi will guide psychology students in coupling their education and training with business savvy to achieve success.
The clinician and her husband are the founders of Creative Care Mental Health Treatment Centers—one of the first recovery centers located in Malibu, California. Creative Care was the first facility of its kind to treat individuals with co-occurring disorders. Their inpatient, dual-diagnosis treatment programs and dedicated, in-patient psychiatric facility has been guiding patients to the path of recovery since 1989.
For additional information about this free lecture, and to register to attend, visit the Graduate School of Education and Psychology website. For those unable to attend, the lecture will be available via Livestream.