Rebekah Miller to Examine Corporate Social Responsibility at Pepperdine Graziadio Business School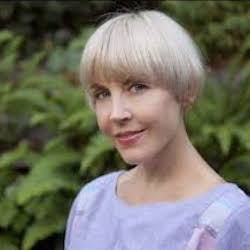 Rebekah Miller, a corporate social responsibility consultant and creative strategist, will present "The Fundamentals of Corporate Social Responsibility" at Pepperdine University's Encino Graduate Campus on Wednesday, July 17, at 6 PM.
The workshop is designed specifically for individuals who want to explore the field of corporate responsibility, corporate philanthropy, and corporate community involvement for the purpose of launching a related career. Attendees will delve into the history, key components, and recent trends in corporate social responsibility, the breadth, depth, and variety of related disciplines, and the corporate social responsibility career path.
Miller offers insights gathered through 14 years of experience designing and leading meaningful community empowerment programs and projects while working in corporations and nonprofit organizations. She has extensive experience working alongside leaders and inspiring teams on social, civic, and policy issues while bridging business and social impact.
With a certificate in corporate social responsibility from Graziadio Business School, Miller's initiatives and strategies have increased participation and profitability in the communities served.
For additional information about this lecture, and to register to attend, visit the Events page on the Graziadio Business School website.