Pepperdine to Host 14th Annual ReelStories Student Film Festival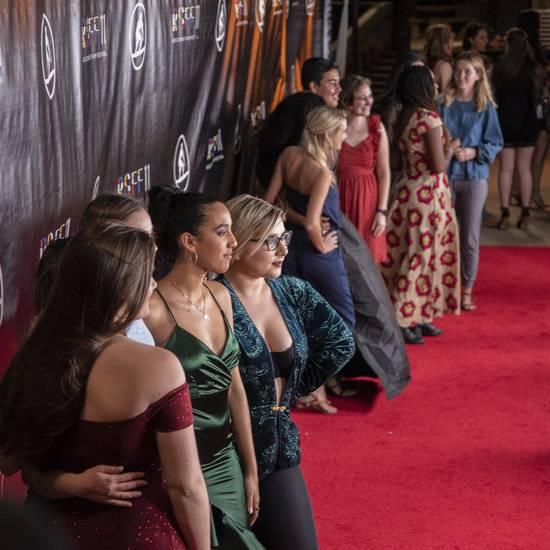 On Friday, February 3, the University's Student Programming Board will premiere eight short films produced by current undergraduate students at the 14th Annual ReelStories Film Festival (RSFF14). The festival will be held in Mullin Town Square on the Malibu campus from 6 PM to 10 PM, and films will be screened in both Elkins Theatre and Smothers Theatre.
This year's theme, Timeless: Stories that Live On, reflects the idea that film captures human experiences that encourage viewers to empathize with, comfort, and inspire people beyond their time in the theatre. The student-organized festival gives undergraduate filmmakers the opportunity to engage in the power of storytelling through audiovisual media.
"I believe that truth and love can be shared through stories," says Claire Lee, RSFF14 co-executive director and a Seaver College senior. "While the mode of storytelling has transformed over time, the impact is still the same—people remember stories. This film festival provides an opportunity for students to share stories from their hearts and for all members of the audience to better understand themselves and each other."
RSFF14 is free for both students and alumni to attend. Online registration is requested.