Rhythmic Circus Will Perform Feet Don't Fail Me Now! at Smothers Theatre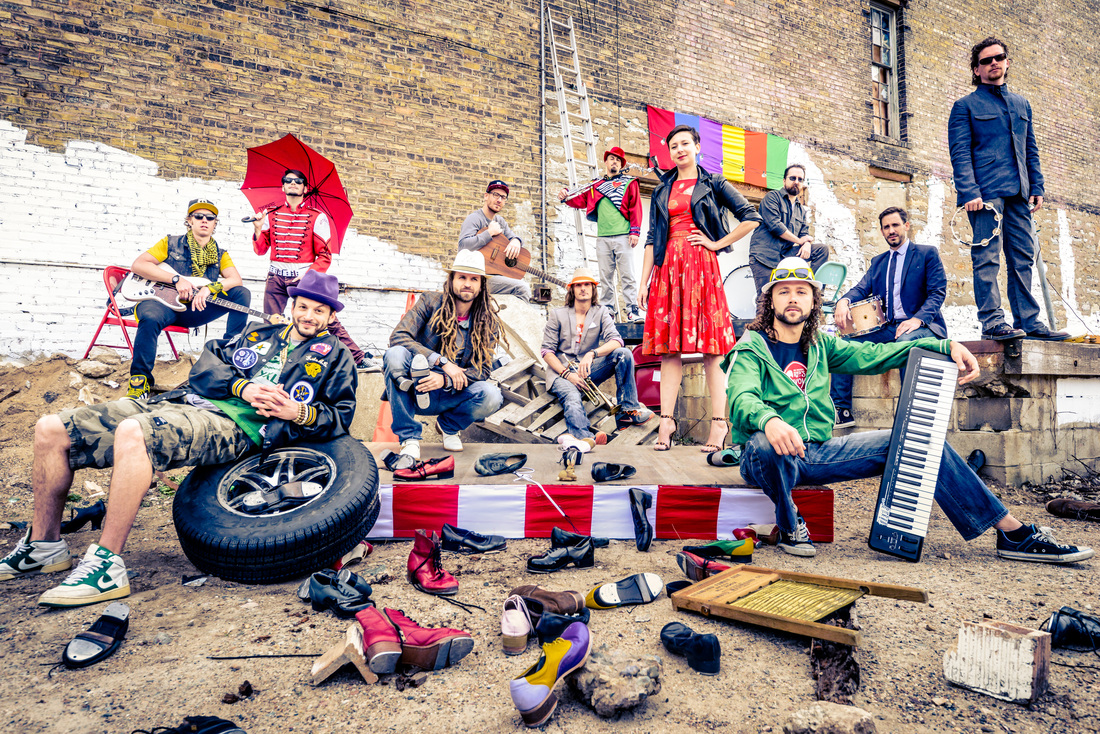 Rhythmic Circus, a tap dancing group that entertains alongside a seven-piece brass band, live vocalists, and a renowned beat-boxer, will perform its show Feet Don't Fail Me Now! at Smothers Theatre in Malibu on Sunday, March 6, at 2 PM.
Famous for its genre-hopping music, hard-hitting percussive dance, and funky costumes, Rhythmic Circus maintains a reputation for inspiring the crowds to get up from their seats and dance in the aisles during their shows.
Their Feet Don't Fail Me Now! production originally debuted in 2008, at the historic Ritz Theatre in Minneapolis, Minnesota. It has since won myriad prestigious awards, including two Upper Midwest Emmys, two SAGE Awards for Outstanding Ensemble and Performance, and a Spirit of the Fringe Award.
Ticket prices range between $10 and $45, and are required for attendance. For additional information about the performance, and to purchase tickets, visit the Center for the Arts website.