Rick Marrs to Conclude Tenure as Pepperdine University Provost in 2021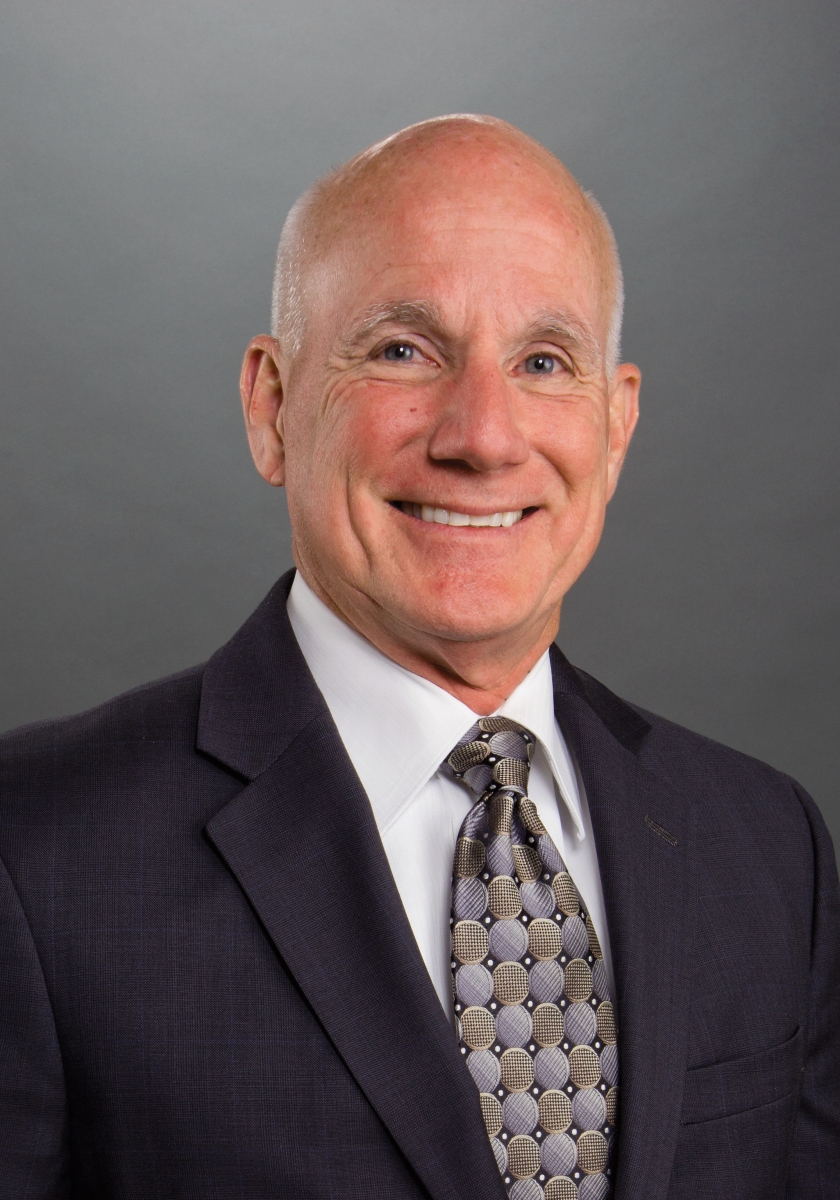 Rick R. Marrs, who has served Pepperdine University as provost and chief academic officer since 2014, will conclude his tenure at the close of the 2020–2021 academic year. At the conclusion of his service as provost, and following a yearlong sabbatical, Marrs will return to the faculty of the Seaver College Religion and Philosophy Division, where he began his tenure in 1987 and served as the Blanche E. Seaver Professor of Religion from 2001 to 2006.
"Rick Marrs' leadership and vision as provost of the University and, previously, as dean of Seaver College, have made an indelible mark on the reputation and excellence of Pepperdine University," said President Jim Gash. "His heroic investment in Pepperdine of his time, talent, heart, and passion for educating young leaders cannot be overstated. His wisdom, compassion, and experience have assisted me greatly in the past year, and I am deeply grateful that he will continue to serve in the months ahead as we finalize and launch our new University strategic plan. I thank him for his venerable years of service as provost and wish him well as he returns to his first love of teaching and scholarship at Pepperdine."
Marrs began his tenure as provost of Pepperdine University on August 1, 2014. As chief academic officer, he has been responsible for the administration, coordination, and development of all academic activities and functions of the University, including issues of academic planning, program development, assessment, and the advancement of scholarship. Among his many contributions to Pepperdine's academic enterprise, he led the search and hiring for the current deans of all five schools, each of which has increased its academic quality and reputation, and 258 full-time faculty have been hired during his time as provost.
"I have worked closely with Provost Marrs for over 15 years, and he has always led by example," said Lee Kats, vice provost of Pepperdine University and Frank R. Seaver Chair of Natural Science at Seaver College. "He cares passionately about teaching, research, and Pepperdine. I have always admired his optimism, his wisdom, his integrity, and his ability to articulate the important role of Christian higher education within the academy."
Prior to becoming provost, Marrs served as the dean of Seaver College for six years, where he helped develop and implement the successful "Growing Seaver" initiative. Under his guidance, Seaver College saw historic increases in applications, expansion of academic programs, and enrichment of student life on campus. As a member of the faculty, Marrs was and continues to be regarded as an exceptional scholar of the Old Testament and the literature of the ancient Near East with knowledge of Hebrew, Aramaic, Syriac, Phoenician, and Ugaritic, and in the study of the Dead Sea Scrolls.
"I have loved serving as provost of Pepperdine University," said Marrs. "This role has given me the opportunity to enable and empower faculty to realize their academic goals and initiatives and to do my part in advancing the academic quality of a Pepperdine education. However, I am now looking forward to returning to my first love—my own academic career as a faculty member at Seaver College. I look forward to working more closely with my colleagues in the Religion and Philosophy Division following my sabbatical."
In preparation for Marrs' transition, Pepperdine will begin a nationwide search to identify his successor and engage an executive search firm as well as an internal search committee that will be appointed in the coming weeks.