Rock and Roll Hall of Famer Roger McGuinn to Return to Lisa Smith Wengler Center for the Arts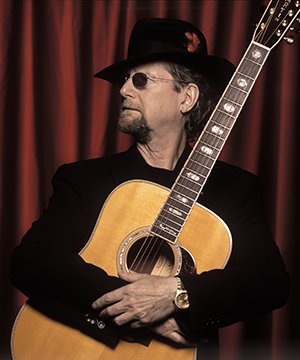 On April 25, 2022, at 8 PM, Roger McGuinn, founding member of the Byrds alongside Gene Clark and David Crosby, will return to Smothers Theatre in Malibu. McGuinn will deliver a mesmerizing evening of story and song.
Rolling Stone said, "Music would be a very different place if it hadn't been for Roger McGuinn." He is McGuinn is an indisputable music icon. McGuinn is considered to have not only made music but also to have made history with his signature 12-string Rickenbacker sound to his instantly recognizable vocals on hits like "Turn, Turn, Turn," "Eight Miles High," and "Mr. Tambourine Man."
To learn more and to purchase tickets, visit the Lisa Smith Wengler Center for the Arts website.