Seaver College to Celebrate 2019 Commencement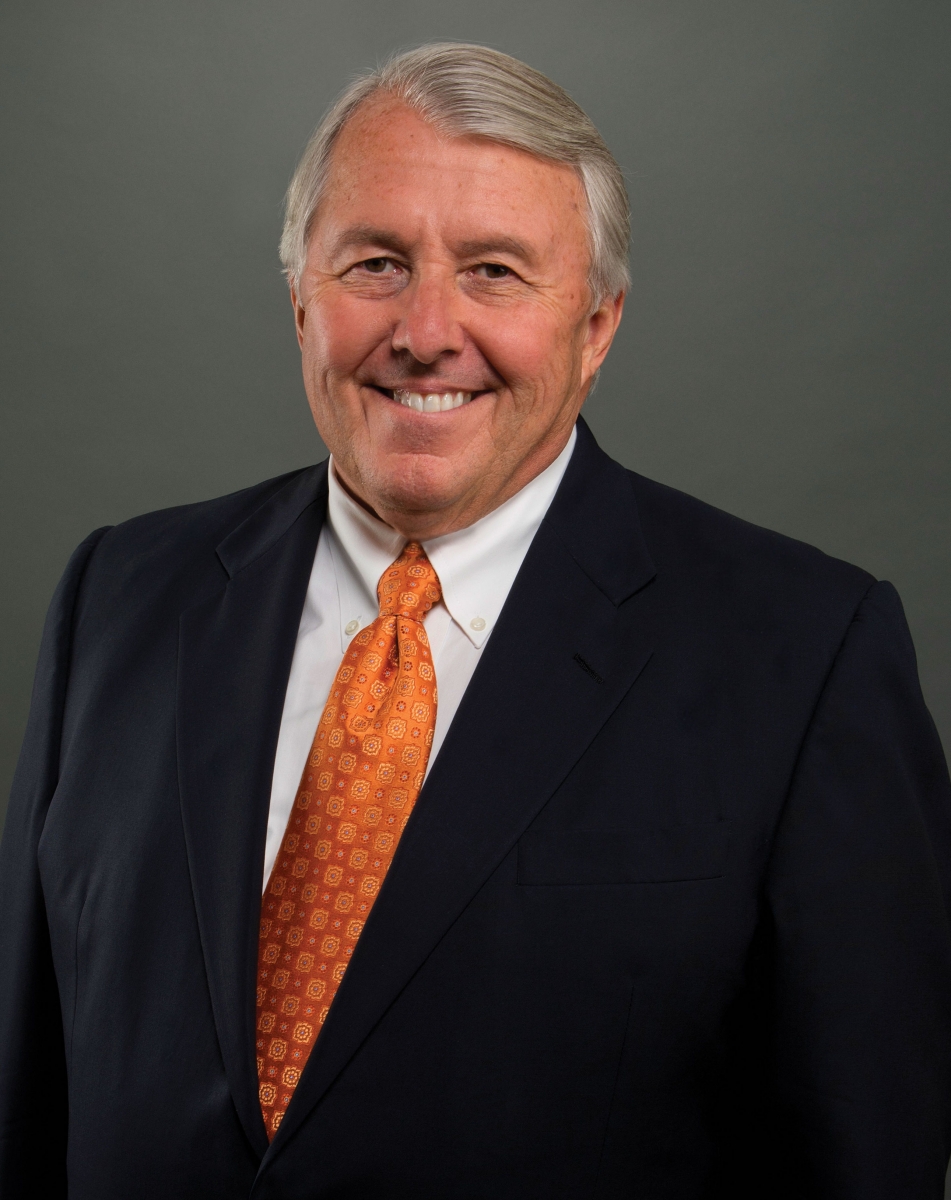 The Pepperdine University Frank R. Seaver College of Letters, Arts, and Sciences spring 2019 commencement ceremony will take place at Alumni Park in Malibu on Saturday, April 27, at 10:30 AM. Andrew K. Benton, president and chief executive officer of Pepperdine University, will serve as this year's commencement speaker.
President Benton joined Pepperdine's central administration team in 1984. Before becoming president in 2000, Benton served in a number of executive leadership roles, including vice president for administration, vice president for university affairs, and executive vice president. Among his many achievements as president are the successful completion of the Campaign for Pepperdine, which raised $470.8 million from more than 49,000 donors. He also shepherded the approval of Pepperdine's Long Range Development Plan and the development of the Drescher Graduate Campus.
A highly respected voice in higher education, Benton is among an elite group of university presidents who have been elected to lead our nation's largest advocacy organizations for higher education. He is currently the chair of the National Association of Independent Colleges and Universities (NAICU) and former chair of the American Council on Education (ACE), both of which are based in Washington, DC. He is also past chair of the Association of Independent California Colleges and Universities and is an active member of many organizations, including the President's Cabinet of the West Coast Conference and the Association of Presidents of Independent Colleges and Universities.
Benton will conclude his presidency at Pepperdine University at the end of the 2018–2019 academic year. With his approachable demeanor and friendly manner, Benton is often referred to as "the students' president."
A Kansas native, Benton received his undergraduate degree from Oklahoma Christian University and his law degree from Oklahoma City University.
For additional information, visit the Seaver College Graduation website.