See Musical Legend Roberta Flack Live at Pepperdine
Hailed as one of the greatest singers of our time, Grammy Award-winning artist Roberta Flack brings her powerhouse voice to Pepperdine University's Smothers Theatre at 8 p.m. on Friday,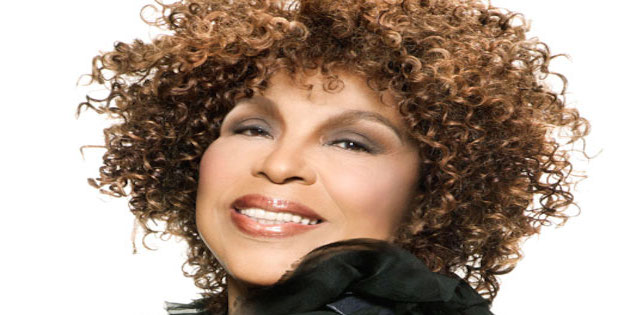 Feb. 6.
Flack is best known for her classic "Killing Me Softly," "The First Time Ever I Saw Your Face," "Where is the Love," among other chart toppers. Flack is the first and only solo artist to win the Grammy Award for Record of the Year two years in a row.
She has collaborated on many performances throughout the years with multiple musicians like Madonna, Elton John, Sting, and others, and has appeared with soul artists like Alicia Keyes, India Arie, and Angie Stone, all younger artists who have been heavily influenced by Flack's earlier achievements.
Flack's work includes music producing. She composed and produced the soundtrack album for the Richard Pryor/Cicely Tyson film Bustin' Loose. She has collaborated with Peabo Bryson, performed with live orchestras, toured Japan twice with Miles Davis and the Crusaders, toured sold-out performances in South Africa, performed at the Toronto Jazz Festivals again with Miles Davis, and headlined a series of tours with Patrice Rushen and the Duke Ellington Orchestra.
From 1995-1998, Flack hosted a weekly radio show, Brunch with Roberta Flack, during which she presented her unique insights into the world of music. In 1999, Flack received the coveted star on the Hollywood Walk of Fame.
Flack continues to tour internationally with upcoming concert dates in Turkey, Argentina, Australia and Japan. Her latest release was her 2003 Christmas album, Holiday. Presently, Flack is working in the studio completing a Beatles' songs project for Sony ATV.
Flack's performance is sponsored by the Office of Andrew K. Benton, President of Pepperdine University.
Tickets start at $40 for the public and $10 for full-time Pepperdine students. For tickets and more information call (310) 506-4522 or visit the Center for the Arts website.