Pepperdine to Host Virtual Symposium on the Self as an Instrument of Change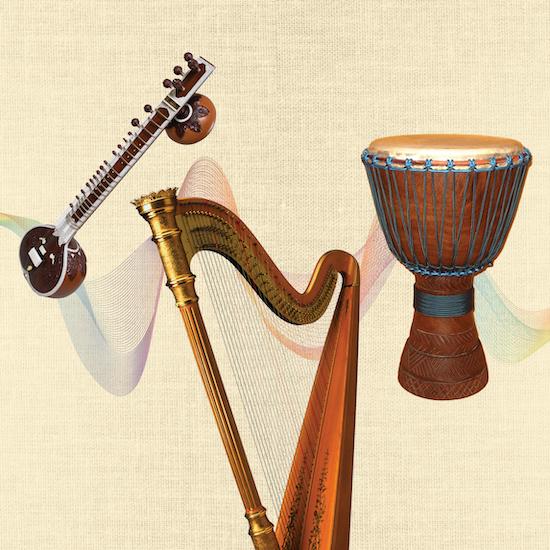 On Thursday, March 16, at 11:30 AM, the Master of Science in Organization Development Program (MSOD) Alumni Council and the Office for Community Belonging will present the Self as an Instrument of Change Symposium, an online self-development event in which participants will learn how to utilize self-intuition, observations, personal sensitivities, and skills development to make a greater positive impact in both their professional and personal environments.
Speakers will include three graduates of the Graziadio Business School's MSOD program: Deborah Ranier (MS '93, MA '12), a strategist and guide for enabling growth in leaders and their organizations who has worked as a business consultant and coach for 15 years; Ginny Belden-Charles (MS '91), a consultant and educator who works to develop relationally focused leaders, organizations, and network communities, and is the cofounder of the Minnesota Facilitators Network, the Center for Emerging Leadership, and its Women in Leadership Program; and Mike Kim (MS '22), the director of product management at InkTip, a platform that connects filmmakers and screenwriters.
To register, visit the event website.