Singer-songwriter Amel Larrieux to Share Career and Faith Insights at Pepperdine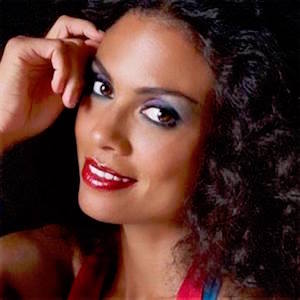 International singer-songwriter and social justice advocate Amel Larrieux will visit Pepperdine University to share insights about her life and career in the arts, and discuss how her spirituality informs her journey—which spans over two decades as a solo artist.
The conversation will take place at Elkins Auditorium at the Malibu campus on Sunday, April 16, at 6 PM, and will include an open question and answer session.
The Grammy Award nominee has contributed to film soundtracks, writing, and singing in such films as Barbershop, Love Jones, Down To Earth, Sunset Park, Takers, and Why Did I Get Married. More recently her vocal talent and beauty have been central to Coca-Cola's "Keep It Real" campaign in television, radio, and print advertisements.
In 1995 Larrieux debuted as the lead vocalist and cowriter for the duo-group, Groove Theory. Their release broke the top 10 on the Billboard Hot 100 and the top five on the R&B charts.
Her musical style fuses a range of genres, particularly R&B, soul, hip-hop, jazz, and folk, with flashes of Middle Eastern, West African, and Indian aesthetics. She is also often spotlighted as a style maven in popular magazines, such as Essence, Honey, Harper's Bazaar, and Marie Claire, amongst others.
For additional information about this event, visit the Events page on the Pepperdine University website.