South African Musician and Political Activist Johnny Clegg Performs at Smothers Theatre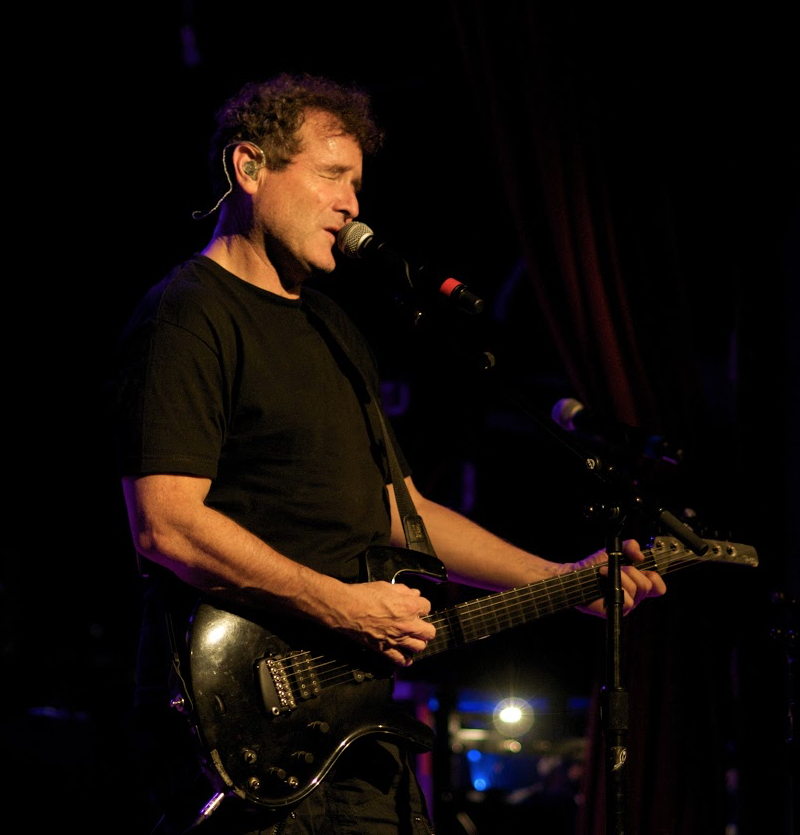 Internationally award-winning South African singer, songwriter, and activist Johnny Clegg brings his vibrant blend of Western pop and African Zulu rhythms to Smothers Theatre in Malibu on Saturday, April 23, at 8 PM.
Known for both his audacious songs and political assessments, Clegg has sold over five million albums over a three-decade career. He has won numerous national and international awards for his music, as well as for his outspoken views on apartheid, his perspectives on migrant workers in South Africa, and the general conditions of the world. In 2012 Clegg was awarded the South African Presidential Ikhamanga Award, the highest recognition South Africans can receive.
He has also been awarded honorary doctorates from University of KwaZulu-Natal, Dartmouth College, City University of New York, and University of the Witwatersrand.
Opening for The Johnny Clegg Band will be Jesse Clegg, a South African alternative rock artist whose 2008 debut album, When I Wake Up, and his 2011 follow up, Life On Mars, have both made the musician a platinum-selling success in his home country.
Ticket prices range between $25 and $55, and are required to attend. For additional information about the show, and to purchase tickets, visit the Center for the Arts website.