School of Public Policy to Honor 25th Anniversary with Gala Celebration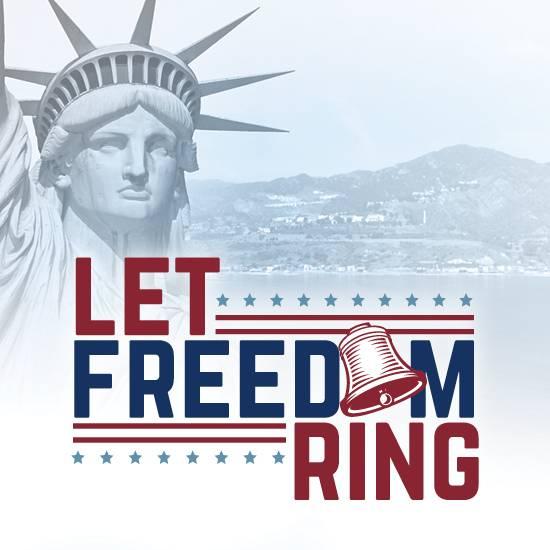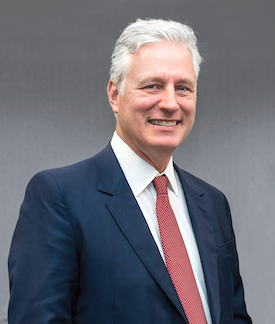 The Pepperdine University School of Public Policy (SPP) will host a gala event, titled "Let Freedom Ring," at the Ronald Reagan Presidential Library in Simi Valley on Saturday, February 11, in recognition of the school's 25th anniversary. The gala will commemorate SPP's quarter-century of preparing policy leaders as it looks toward a future still grounded in America's founding principles of liberty and equal opportunity. The opening reception will begin at 6 PM, followed by dinner at 7 PM. Robert C. O'Brien (pictured), former national security advisor for President Donald J. Trump and SPP senior fellow, will serve as the keynote speaker, exploring America's unique role in the world as a beacon of freedom.
"The School of Public Policy holds true to the University's original vision for the program as one that prepares public leaders who can engage policy challenges from both historical and analytical perspectives," says Pete Peterson, dean and Braun Family Dean's Chair of the School of Public Policy. "Even as we confront a world much different from the one present in 1997 at the launching of the school, these core commitments to deliberation, critical thinking, public engagement, and sound quantitative policy analysis remain foundational at SPP—both inside and outside the classroom."
Founded in 1997, the school has hosted distinguished visitors such as Mikahil Gorbachev, former president of the Soviet Union and winner of the 1990 Nobel Peace Prize; Congressman Jack Kemp, secretary of housing under President George W. Bush; I. Lewis "Scooter" Libby, chief of staff to Vice President Dick Cheney; and Paul Wolfowitz, deputy secretary of defense under President George W. Bush. As its June 1995 Conceptual Plan states, SPP's mission has been to take "a fresh, innovative, and student-centered approach to this increasingly important, interdisciplinary field [of public policy]."
In 2022 the school received two large gifts as investments in its future: a $10 million endowment from Pepperdine alumni Chandra Melton ('99, JD '02) and Adam Melton ('99) to launch the Edwin Meese III Institute for Liberty and the American Project, as well as a $1 million endowment from SPP's board of advisors chair, Joseph Czyzyk, and his wife, Farima, to support the school's highly regarded summer program in Washington, DC, which is now known as the Joseph and Farima Czyzyk DC Scholars Program.
The evening's agenda will include celebrating these accomplishments as well as noting the important achievements of some of the 1,000-plus SPP alumni who serve throughout the country and around the world in government, nonprofits, the media, and the policy-related business sector. The gala's theme of "Let Freedom Ring" is inspired by Pepperdine University's Affirmation Statement, which declares, in part, "that freedom, whether spiritual, intellectual, or economic, is indivisible." To purchase tickets, visit the School of Public Policy 25th anniversary gala website.