TAO: Seventeen Samurai to Perform at Smothers Theatre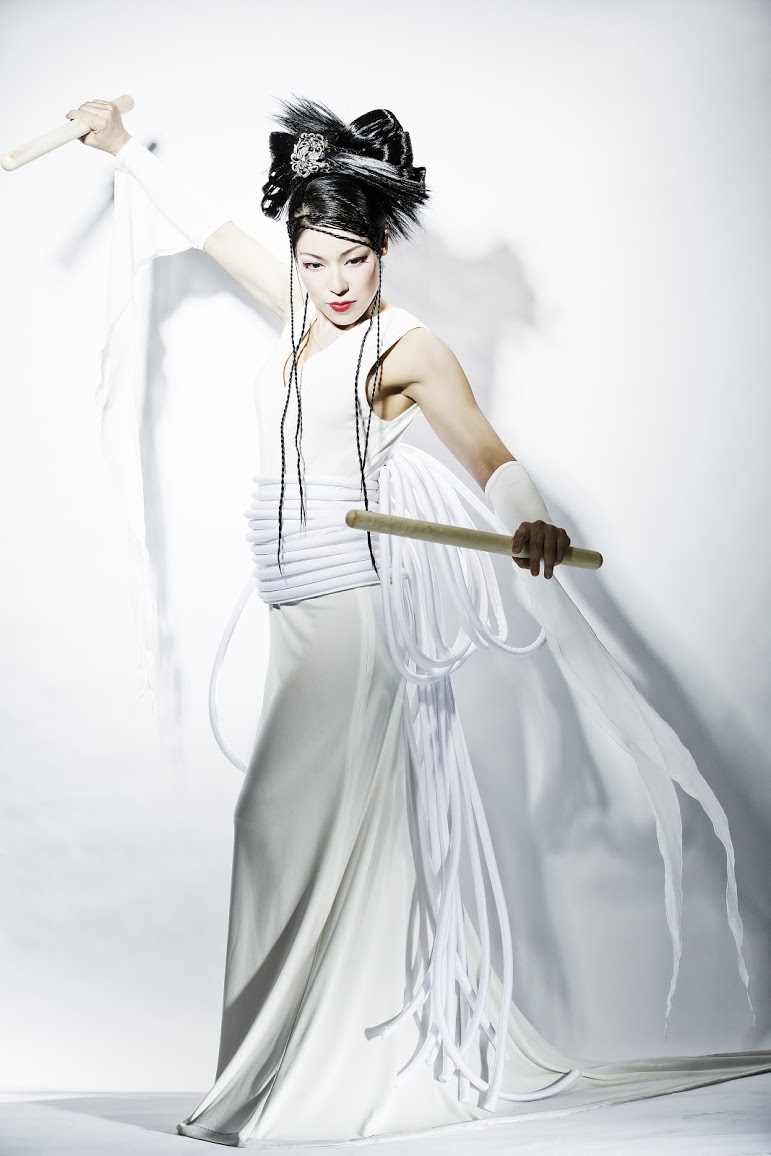 TAO: Seventeen Samurai, which has riveted millions of spectators worldwide, will bring its explosive taiko drumming and innovative choreography to Pepperdine University at Smothers Theatre in Malibu on Tuesday, March 8, at 7:30 PM.
The vibrant stars of TAO all live and train at a compound in the mountains of Japan, reaching the highest level of virtuosity after years of intense study. The drummers who will perform at Pepperdine offer a youthfully modern take on an ancient art form, pounding their drums with jaw-dropping precision and power.
TAO was founded in 1993 with the goal of creating a brand of wadaiko (Japanese drumming) that would appeal to audiences worldwide. While a wadaiko boom was happening in Japan at the time, TAO recognized that this was a mere passing phenomenon that hardly emphasized the importance of real drumming skills. The group innovatively decided to put down roots in the southern Kyushu region of Japan to steadily hone its skills until it would be ready to play for demanding, international audiences.
Success came in a big way in 2004, when TAO became the runaway hit of the Edinburgh Festival Fringe. Since gaining international fame, TAO has received the 6th Japan Tourism Agency Commissioner's Award and the Outstanding Cultural Contribution from Oita prefecture in Japan.
Ticket prices range between $10 and $22, and are required for attendance. For additional information about the performance, and to purchase tickets, visit the Center for the Arts website.