The Well Weekly Worship Event to Feature Sadie Robertson Huff and Aodhan King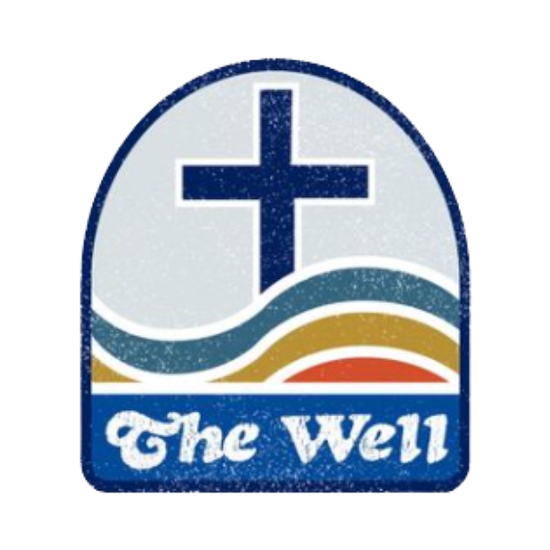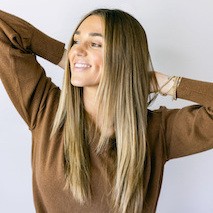 The Well, Pepperdine's ongoing opportunity for believers from all backgrounds to come together for a weekly night of worship and teaching, will present an evening with best-selling author and speaker, Sadie Robertson Huff, and Aodhan King, a member of the Hillsong Young & Free musical group. The event will be held in the Amphitheater on the Malibu campus on Thursday, February 16, beginning with dinner (provided by Chick-fil-A) at 7 PM, followed by worship at 8 PM.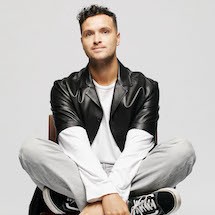 Robertson Huff's ministry, Live Original, is a community of sisters and friends inspiring people to find their purpose and live with originality. She is also the host of the popular podcast, WHOA, That's Good, and the author of Who Are You Following?: Pursuing Jesus in a Social Media–Obsessed World and Live on Purpose: 100 Devotions for Letting Go of Fear and Following God.
King is an Australian-born worship leader and songwriter who has written several songs that have become anthems for churches and individuals across the world, including "Sinking Deep."
This event is free and open to members of the Pepperdine community. The Well is sponsored by Pepperdine's Hub for Spiritual Life.