Theatre Program to Stage Contempo Annual Musical Theatre Review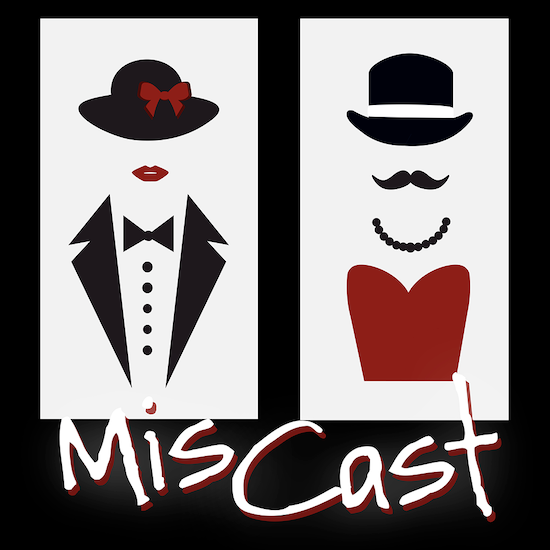 On Saturday, March 18, at 7:30 PM, 12 of Pepperdine's finest musical theatre students will perform in Contempo, the Theatre Program's annual musical theatre review. The performance will be held at the Light House in the Tyler Campus Center on the Malibu campus.
Kelly Todd, a visiting professor in the Theatre Program, is directing Contempo for the fifth consecutive year. The theme of this year's show is "Miscast," which refers to the performers singing in roles in which they would not typically be cast. For instance, female singers will perform the song "Gee, Officer Krupke" from West Side Story, which is traditionally sung by the all-male street gang, the Jets. Likewise, male performers will sing "Lady Marmalade" from Moulin Rouge, a number that is usually performed by an all-female group of singers.
"Our goal is to provide the audience with a wildly entertaining and enjoyable evening of theatre," says Todd. "It will be funny and incredibly moving; an evening that will inspire!"
Contempo is free and open to the public; no advance reservations are required.
For more information, visit the Center for the Arts website.