Tim Townsley: Philosophical Investigations Exhibit on Display at Payson Library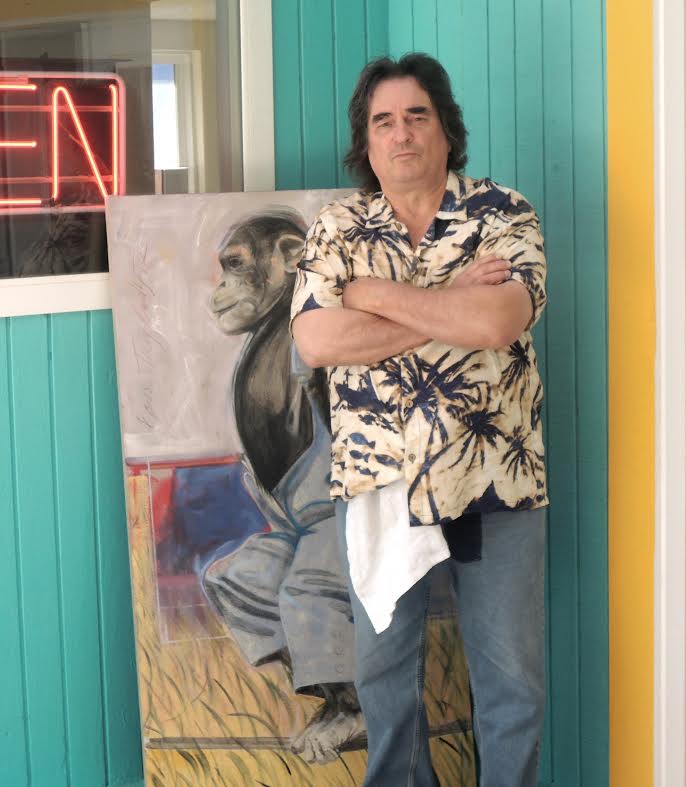 The faces of some of history's greatest thinkers will be on display in the exhibit Tim Townsley: Philosophical Investigations, at Pepperdine University's Payson Library Art Gallery on the Malibu campus from Saturday, January 30, to Wednesday, April 13.
The exhibit will feature over 30 of the artist's portraits, particularly of world-renowned philosophers, scientists, politicians, and writers. Some famous names among these public figures include Friedrich Nietzsche, Sigmund Freud, Charles Darwin, Mao Zedong, and Henry David Thoreau.
Townsley holds a master of fine arts degree from Otis College of Art and Design, is a former professor at California Institute of the Arts, and has years of experience working in the entertainment industry, participating in projects for television, film, hotels, and theme parks. His artwork has been commissioned by major brands and popular institutions, such as The Walt Disney Company, Western Bagel, and the Museum of Science and Industry.
For additional information about the Tim Townsley: Philosophical Investigations exhibit, visit the Pepperdine Libraries website.