Weisman Museum to Host David A. Leffel Art Exhibition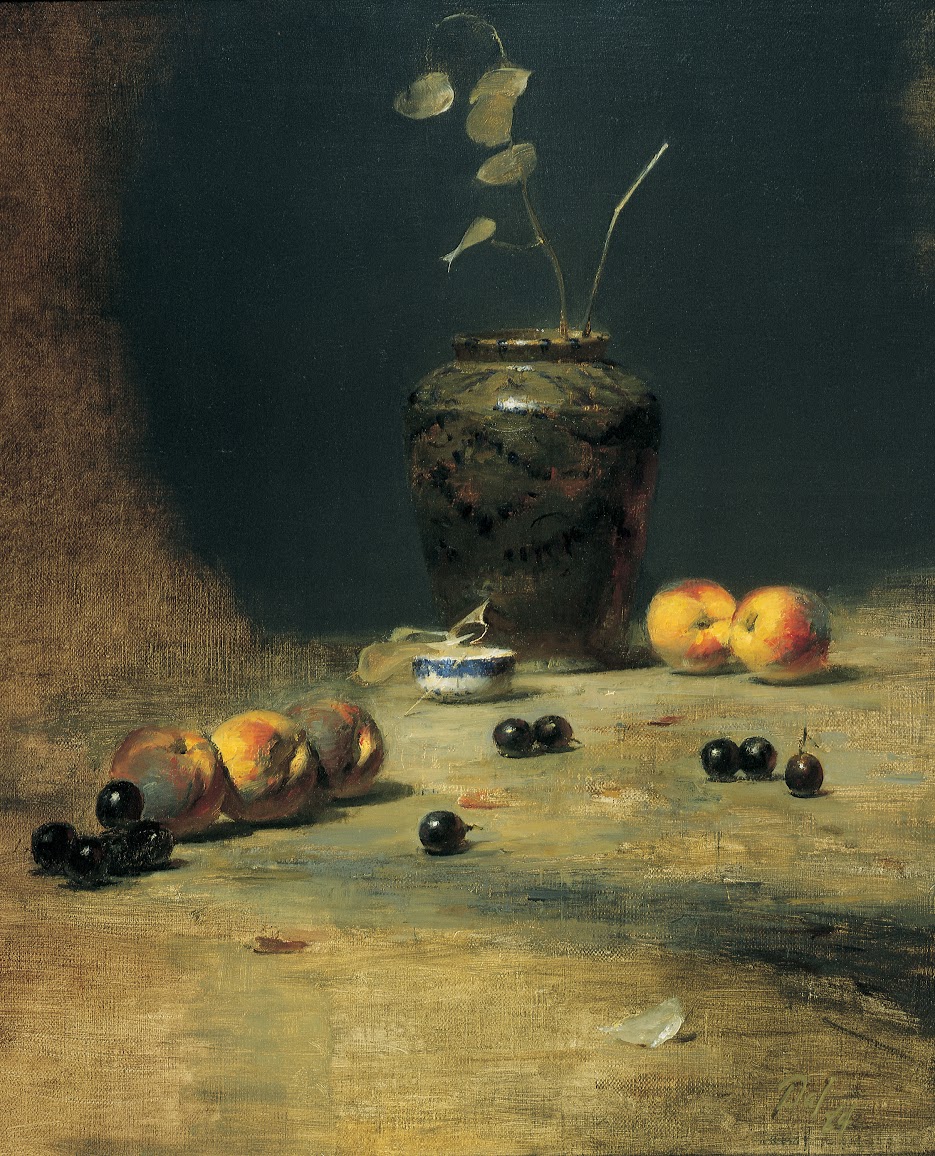 The Frederick R. Weisman Museum of Art at Pepperdine University will have on display an art exhibition entitled David A. Leffel: The Mastery of Light—A Retrospective, from May 14 through August 7, with a special opening reception to meet the artist on Saturday, May 14, at 5 PM.
The exhibition is the first major retrospective for the 84-year-old Leffel, who is regarded as a modern day Rembrandt by art critics and collectors alike. Approximately 50 paintings from the past 50 years will be featured, showcasing portraiture, still lifes, and landscapes of the revered artist, author, and teacher.
"I planned the David Leffel retrospective to follow immediately after an exhibition of work by Andy Warhol," said Michael Zakian, director of the Weisman Museum. "The parallels are fascinating. They were born only a few years apart and both worked as commercial illustrators in New York in the 1950s. The difference is that Warhol went on to reuse images from advertising to create Pop Art. Leffel wanted an art of greater depth and substance and chose to dedicate himself to revive forgotten techniques and learn to paint like the Old Masters."
"With David A. Leffel: The Mastery of Light, we have a rare opportunity to examine how David Leffel developed a powerful, personal style that explores the magic and mystery of light, as the exhibition chronicles his journey in becoming one of today's great masters of traditional realist art," explains Zakian.
In a 144-page full-color hardbound book with the same title published to accompany the exhibition, author Zakian details Leffel's life and the development of his art. Illustrated with all works from his entire career, this beautifully produced book will be available at the museum shop and through the Bright Light Publishing website.
Leffel was a child prodigy, who, for most of his first 15 years, lived in hospitals battling osteomyelitis, an extremely rare infection of the bone. Confined to hospital beds, and even in a full body cast for many years, he passed the time by drawing from comic books, magazine photographs, and his own imagination. The exhibition begins with Leffel's uncanny pencil drawing of famed baseball player Joe DiMaggio, created at age 12.
His powerful realism arises from his commitment to understanding and capturing the flow of light. He does not paint subjects, but rather light falling and flowing over objects. By treating light as a vital force, he gives life to his paintings.
Leffel's life story is also the topic of a documentary created by filmmaker and fellow artist George Gallo. The film will be screened during the exhibition.
For additional information about this exhibit, visit the Lisa Smith Wengler Center for the Arts website.