Connie Horton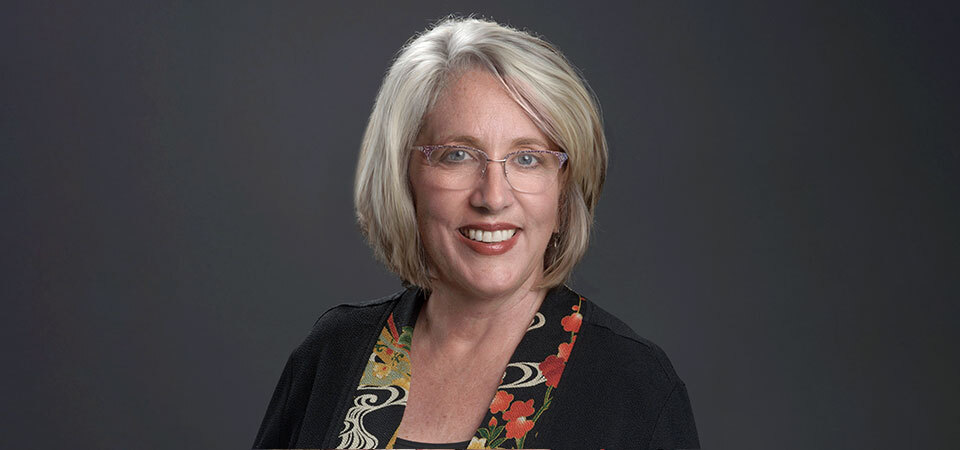 Vice President for Student Affairs
A licensed psychologist, Connie Horton ('82), provides for and responds to student needs as Pepperdine's vice president for student affairs. She focuses on enriching the student experience by fostering personal and spiritual development and outside-the-classroom community and learning. Horton returned to her alma mater in 2005 as the director of the Counseling Center. In 2010 she became the school's associate dean of students and director of counseling and five years later moved into the position of associate vice president, senior director of counseling, health, and wellness. She has held her current title since 2017. Before joining Pepperdine, Horton was the director of counseling and consultative services at Illinois Wesleyan University and a tenured faculty member at Illinois State University.
Horton's early research, presenting, and writing were centered on child abuse and domestic violence. More recently, she has focused on college mental health and resilience. Her accomplishments as vice president include initiating the Resilience-Informed Skills Education program at the University, a resource to assist students develop their resilience skills, care for themselves and their peers in times of need, and reinforce their ability to bounce back from life's challenges.
Horton earned her bachelor's degree in psychology from Pepperdine University; her master's in counseling from California State University, Fullerton; and a doctorate at the University of Texas at Austin.
Phone: 310.506.4472
Email: connie.horton@pepperdine.edu