Pepperdine 2020: Boundless Horizons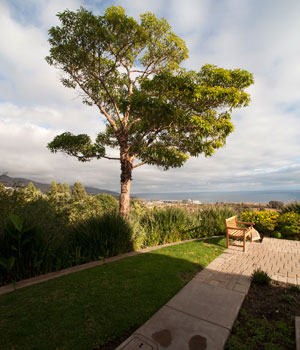 Preamble
This Strategic Plan is the shared work of the Pepperdine community, the product of much discussion and conversation among multiple stakeholders and constituents of the University stretching over five years.
The process began in 2006 when the University Planning Committee assessed performance, institutional resources, and external trends that would likely affect the University's health and future. Eight study groups comprising 58 faculty, staff, and administrators identified the key trends that could conceivably impinge upon the University over the next decade.
The results were presented to the University Planning Committee and to audiences on three campuses in Malibu, Los Angeles, and Orange County. Vision gap analyses were conducted, as was a current-state assessment by school and major unit.
In the fall of 2008, a draft of the Strategic Plan was distributed to the community for feedback. Since that time, many groups and individuals, including faculty, staff, administrators, student leaders, members of boards of visitors, members of the Alumni Leadership Council, and the University Regents, have reviewed the document and offered many helpful suggestions. We offer our sincere thanks to the many friends of the University for creating a compelling vision for our University's future. May we be faithful to the dream of a greater Pepperdine University.
The Strategic Plan was adopted by the Board of Regents on June 14, 2011.