Alumni Leadership Council
Founded in 2006, the Alumni Leadership Council (ALC) represents the 97,000 members of the Pepperdine Alumni Association, representing the five schools of the University in addition to George Pepperdine College and other historical schools. The ALC members are nominated by Pepperdine's executive leadership to serve as ambassadors for the University and advisers for alumni communications and engagement strategies. The mission and vision statements guide the council's service to the University and the alumni association.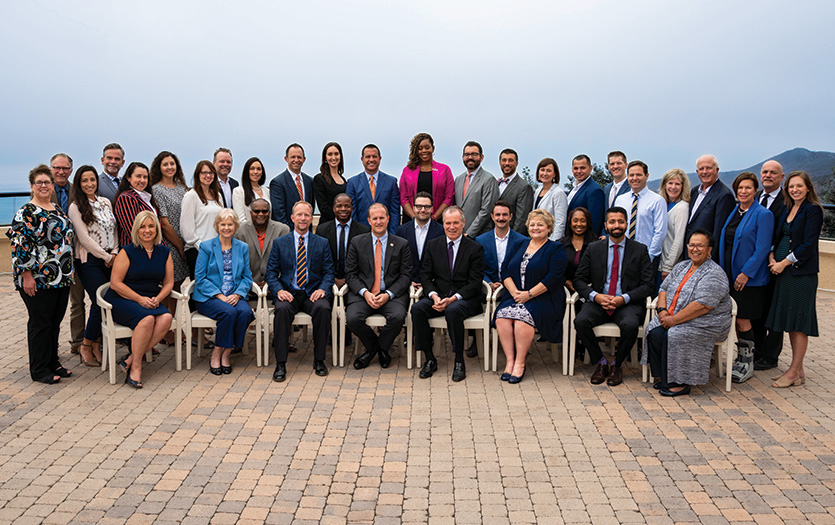 ALC is led by an executive committee, including a president who shapes each year's agenda, coordinates committee efforts, and liaises with University staff. We are grateful to our dedicated members, listed below.
For more information on the ALC and its work strengthening the connection between our alumni constituents and their alma mater, please contact us at alumni@pepperdine.edu or 310.506.6190.