Alumni Leadership Council
The Alumni Leadership Council (ALC) was founded in 2006. The ALC represents the Pepperdine Alumni Association, and its 97,000 alumni. The ALC members serve as ambassadors for the University, and as advisers for alumni communications and engagement strategies. The mission and vision statements serve as the foundation for the work that the members are called to do for the alumni association and the University.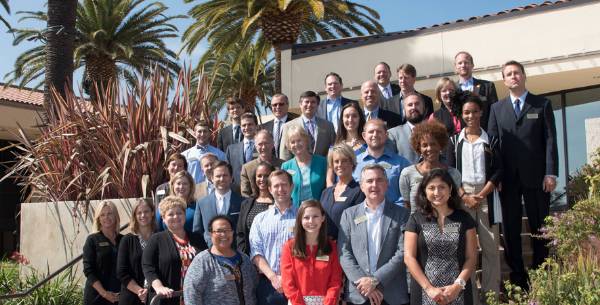 2016 - 2017 Alumni Leadership Council
Meet the ALC members who represent your schools. We invite you to contact any of us, and share your ideas about alumni engagement and communications. We are here to serve you and build a meaningful Pepperdine community that serves one another and its alma mater. Reach out to us, and share your thoughts!