President's Report 2019: Ascend Together
At the heart of every pursuit—of truth, passion, and purpose—lies a fixed point, a true north, that beckons all who take on the challenge of exploring something beyond what they know. That immovable force tests both the individual and the group and requires a resilience that can endure and overcome the most ineffable obstacles. That challenge—the proverbial mountain—commands us to invest the energy, resources, thoughtfulness, vision, and endurance into making the great attempt and reaching the top together. It is our "why."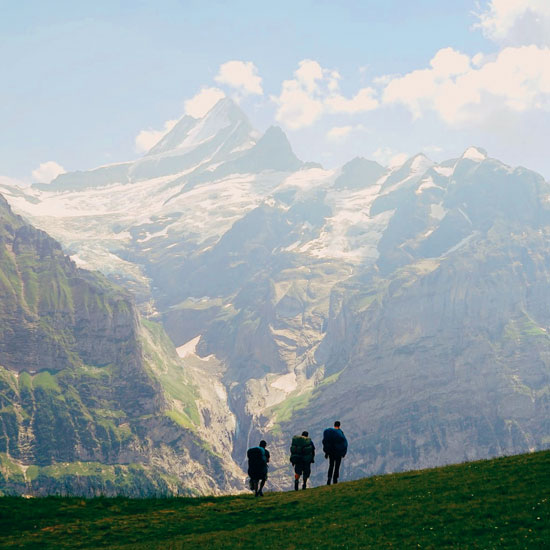 Fundamental to transformational leadership is the focus on an orienting point in a spinning world forged from our most deeply held beliefs, values, and principles. It is our internal compass representing who we are at our deepest level, and it never, ever changes.
At Pepperdine that true north is our mission, which calls on us every day to demonstrate with absolute faithfulness our commitment to the highest standards of academic excellence guided by the wisdom and truth of our Christian faith. The prospect of advancing to our peak drives the innovation, introspection, discovery, and sense of community that define the Pepperdine experience and bind us with a common objective of developing students into authentic leaders.
Ascend Together relates to the challenges, realities, and outcomes of attempting great things as a community with a shared purpose at the heart of our pursuit. In doing so, it illustrates the profound growth that takes place when diverse thoughts and backgrounds come together to face challenging circumstances and experience incredibly rewarding outcomes.