Nicole Flowers ('04)
Nicole Flowers ('04)
Owner, hiip
"I run a small fanny pack company in San Francisco called hiip. As we looked at the crisis at hand, I decided to deeply discount our bags so the price was more approachable, with $25 of each $35 purchase going to four small restaurants throughout the US and one under-served hospital in Brooklyn, where the virus has hit so devastatingly. Through our sales, we hope to stand in the gap for those who have lost wages while the food industry has been sidelined.
Giving back has always been a huge part of hiip's mission and I see this just as a pivot in whom we're giving to. We couldn't sit idly by while we had the ability to give and others were struggling. More than that, though, I felt pulled by the Lord to serve in this time.
My goal is fully to supplement lost income and wages for those in local hospitality sectors (including Seattle, San Francisco, Ann Arbor, Houston) while offering aid to the hospital in New York. I realized though I could do only a little alone, and with others, I could do so much more. So, I am bringing my fish to the beach and praying hard for God to multiply it."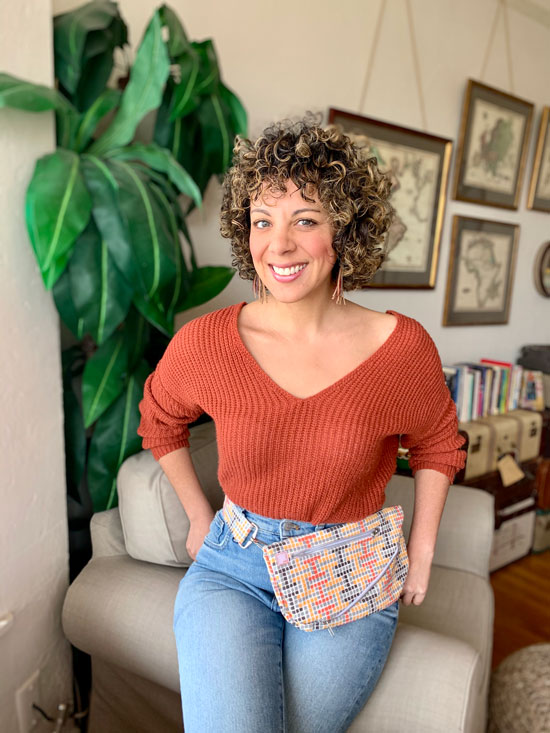 ---
Learn more about hiip and the restaurants and hospital they're helping.