Hire Pepperdine
One of the easiest (and FREE) ways to help a recent grad is to offer a job or an internship. If you can take a moment and reach out to your network, or look within your current company to see what positions are available, you can share those opportunities with the Class of 2023 by posting them on PeppConnect. Join the tradition of Waves hiring Waves by posting your job openings on PeppConnect!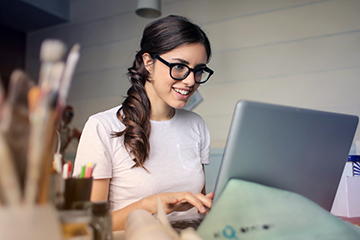 Fill a Job or Find a Job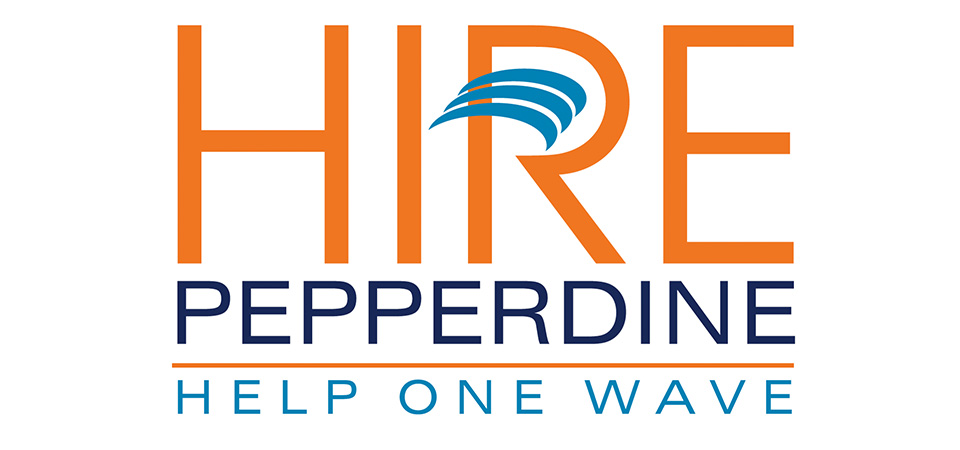 About PeppConnect
PeppConnect features lifelong learners and job seekers at every career stage, including new grads, seasoned professionals, business owners, and C-suite executives.
This Pepperdine-exclusive online community has thousands of alumni representing all of Pepperdine's undergraduate and professional schools, with expertise in business, education, law, communications, philanthropy, public policy, consulting, entrepreneurship, and much more.
Create your PeppConnect account here.