Hire Pepperdine
Each year, over 2,000 graduates are added to our community of talented Pepperdine alumni. Join a tradition of Waves hiring Waves by posting your job openings on PeppConnect!
Tell Us Your Story for a Chance to Receive a $100 Gift Certificate
If you post a job on PeppConnect and hire a fellow Wave through that posting, or are hired through an alumni-posted job, share your story with us and you'll have an opportunity to receive a $100 gift card!
After joining PeppConnect and successfully hiring or being hired, enter your information in the form below, including the names of both PeppConnect members. We'll accept submissions through July 30 and select recipients for the gift cards on July 31!
The submission form will open on Wednesday, May 29. Additional details and requirements to be provided.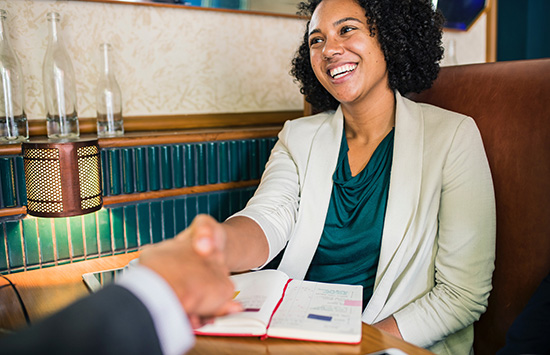 How to Participate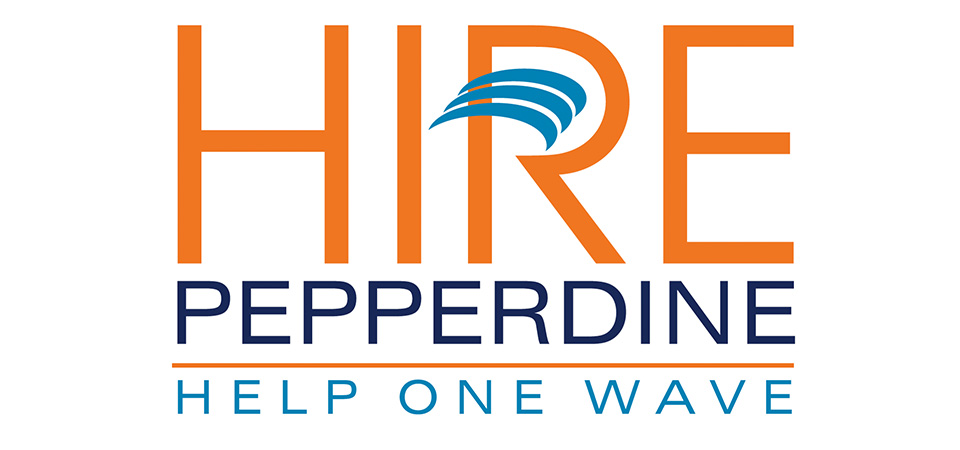 About PeppConnect
PeppConnect features lifelong learners and job seekers at every career stage, including new grads, seasoned professionals, business owners, and C-suite executives.
This Pepperdine-exclusive online community has thousands of alumni representing all of Pepperdine's undergraduate and professional schools, with expertise in business, education, law, communications, philanthropy, public policy, consulting, entrepreneurship, and much more.