COVID-19 Planning and Preparedness
---

School Updates
Each school continues to develop plans to address COVID-19 for the 2020–2021 academic year in coordination with the Pepperdine Restoration Plan. Additional information will be shared by schools as it becomes available.
---
CARES Act/CRRSAA Funding at Pepperdine
Pepperdine has support funds available for students impacted by COVID-19 and stands ready to support students as they overcome any interruption this pandemic has had on their lives.

---
Waves of Service During COVID-19
Pepperdine Waves are uniting around the globe to help out and give back. Learn more about these remarkable stories and find out how you can get involved and serve.

---
Student Emergency Fund
In light of the current coronavirus crisis, we want students to focus on their health and safety and on their studies, not on financial concern.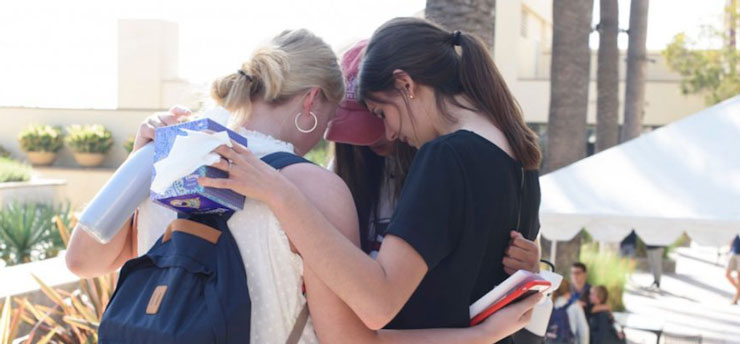 ---
University Resources
Pepperdine students, faculty, and staff benefit from a community of care and compassion. During these times please remember the following resources are also
available to you:
---

Additional Public Health Resources