Founder's Day 2023
Pepperdine celebrated the 87th academic year with pride, enthusiasm, and Waves spirit!
Once again, the Pepperdine community came together to honor George Pepperdine's vision and hear his University's unique story. President Jim Gash proclaimed the theme for the new year —"LIGHT"— which was symbolized by the ceremonial lighting of the lantern. It was all about forging ahead into the new year with energy and a renewed sense of purpose. 
The fellowship continued with a faculty-only appreciation lunch held at the Brock House and light refreshments served in the courtyard for all other guests.
Join us in 2024 for another memorable Founder's Day.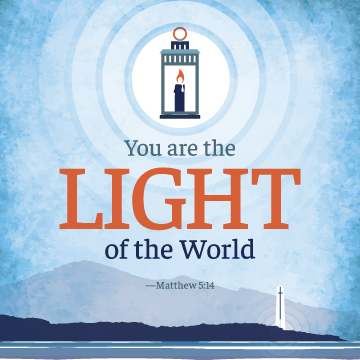 Date
Wednesday, September 20, 2023
10 AM | Firestone Fieldhouse
Contact Us
Pepperdine University
University Events
24255 Pacific Coast Highway
Malibu, CA 90263
Watch the Event
The ceremony was livestreamed for those unable to attend in person, uniting members of the Pepperdine community from all over the world.