43rd Annual Pepperdine Associates Dinner to Honor President Andrew K. Benton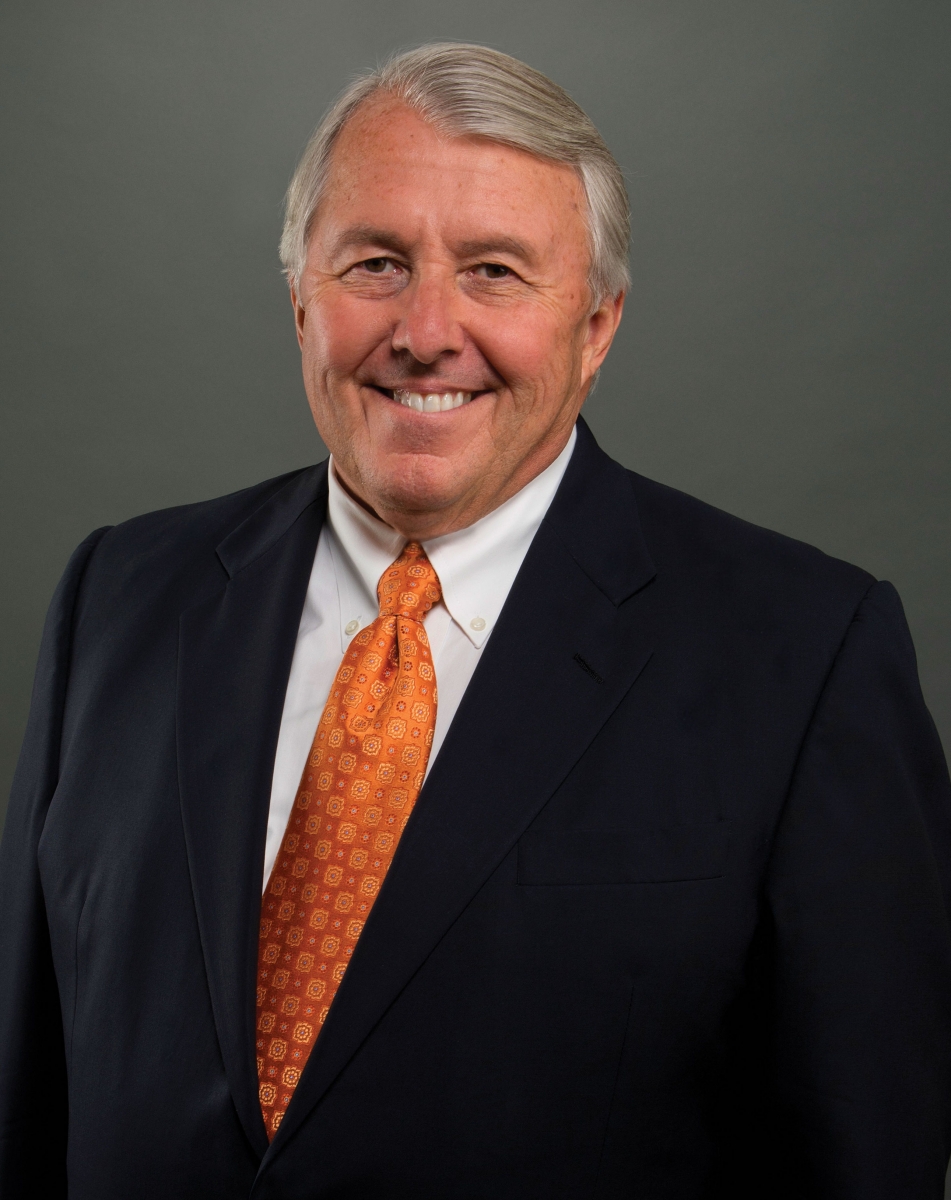 Andrew K. Benton, the seventh president and chief executive officer of Pepperdine University, will explore the theme "Promises to Keep" at the 43rd annual Pepperdine Associates dinner on Saturday, May 11, at 5:30 PM at the JW Marriott Los Angeles L.A. LIVE.
For nearly two decades, President Benton has led Pepperdine University to unprecedented growth and success. The 2019 Pepperdine Associates dinner will be his last before he steps down from the presidency this July. His presidency began with a promise—to reach deep and far into the world as Pepperdine embarked on its path into the dawn of the 21st century. Now, after 19 years as president, he has transformed the Waves community, humbly leading the University during a period of unprecedented advancement and achievement. In times of both change and challenge, President Benton has been a mentor, builder, and friend, guiding with steadfast vision and a heart for every student as Pepperdine has risen to become one of the most distinguished Christian universities in the world.
The evening will feature entertainment from internationally celebrated composer and musician David Foster, whose talent has earned him 16 Grammy Awards, an Emmy Award, a Golden Globe, and three Academy Award nominations for best original song.
For additional information and to purchase tickets, visit the Pepperdine Associates website.