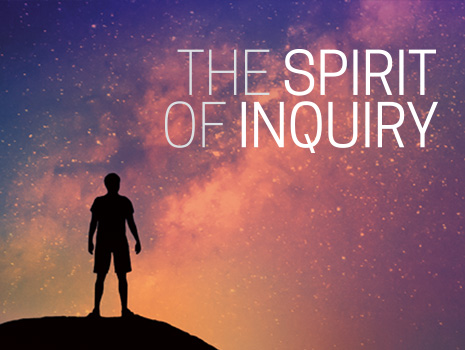 42nd Annual Pepperdine Associates Dinner
Saturday, April 7, 2018
Where
Beverly Wilshire
9500 Wilshire Boulevard
Beverly Hills, California
When
Saturday, April 7, 2018
6 PM Reception
7 PM Dinner
Black Tie Optional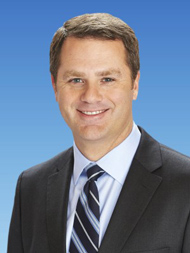 Doug McMillon
President and CEO
Walmart
The Spirit of Inquiry
Education is all about asking—and answering—life's most important questions. What are the historical parallels between the 1960s and today? What does the architecture of the ancient Greeks say about their society? Does life exist on other planets? And what does it all mean?
At Pepperdine we ask these questions through an undaunted spirit of inquiry, embracing our drive to seek truth honestly and our divine courage to explore the unknown. As a community that explores the connections between faith and reason, knowledge and love, we know that in discovery we find our purpose, passion, and calling to serve.
This pursuit, coupled with a sense of imagination, is what propelled Doug McMillon from a high-school job unloading trucks at a Walmart warehouse into the role of chief executive at the world's largest retailer—even guiding him in his efforts to keep the company ahead of a changing global economic landscape. In every step of his journey McMillon has remained fully grounded in the real world and fully committed to the idea that a liberal arts education is needed now more than ever as we equip leaders who can be intrepid agents of change.
Join us April 7 as Mr. McMillon reveals the quests for knowledge that have shaped his career and shares his perspective on the importance of learning at every stage of life. In the process, we will celebrate the spirit of inquiry—and the people who give it a place to flourish.
---
Associates Benefits
Hosted general reception from 6–7 PM for you and one guest. Plan to arrive at the start of the general reception to take advantage of this special opportunity.
Not an Associate? Learn more about associates benefits or contact program director Lauren Desai at 310.506.6335.