Pepperdine Musical Group Won by One Kicks Off Summer Tour in Hollywood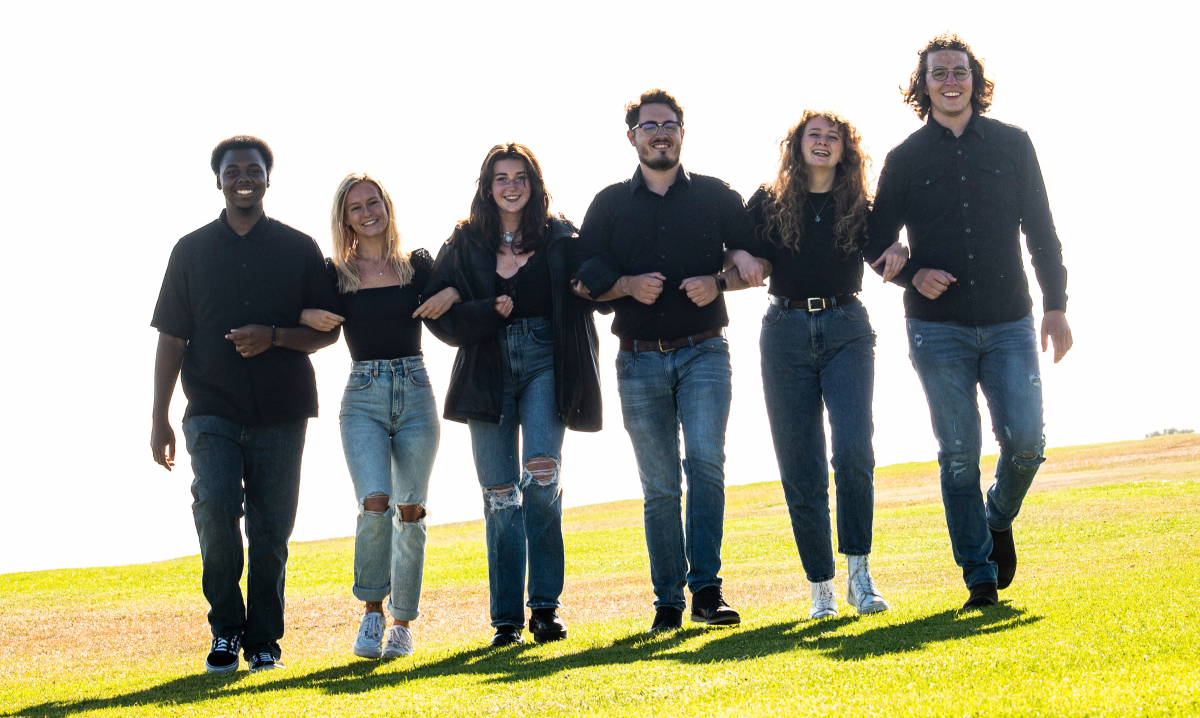 On Sunday, June 19, 2022, Won by One, Pepperdine University's six-member a cappella group, will kick off their summer tour at the Hollywood Church of Christ. The live performance is the first of the group's six-week tour at churches, summer camps, and special events across the nation.
"I was a member of the group for all my four years at Pepperdine," says Rachel Higgins ('21), who now serves as the group's manager. "It's a pleasure to work for the University and still be a part of Won by One, which had such a tremendous impact on my faith."
Pepperdine students Norvashua Cottingham, Nicole Bartley, Lawson Rudd, Wes Ruby, Chloe Higgins, and Joe Allgood will travel more than 4,500 miles and lead a total of 21 shows. Their extensive tour will conclude at the Conejo Valley Church of Christ in Thousand Oaks, California for an evening of worship and fellowship open to the public on Sunday, July 31, at 6 PM.
The group's commitment to their musical ability, academic excellence, strength of character, and spiritual commitment is evident in the spring 2021 release of the album He Does, featuring nine new songs. The album and other Won by One favorites are available on Deezer, iHeartRadio, Spotify, and YouTube Music.
For additional information about the Won by One summer 2022 performance dates and locations, visit the Pepperdine University Spiritual Life website.