Pepperdine University to Open New Academic Year With Annual Founder's Day Ceremony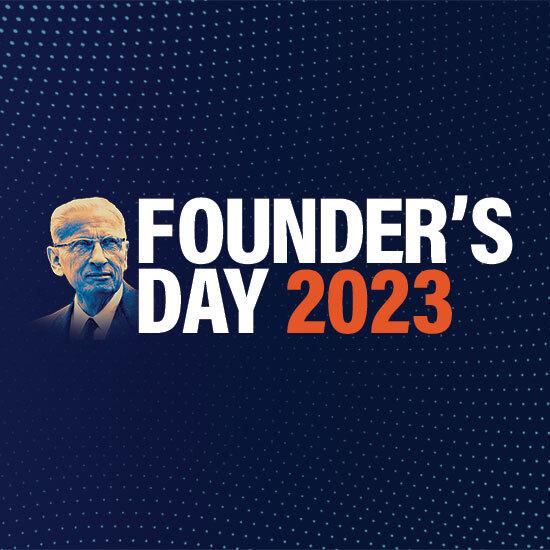 On Wednesday, September 20, 2023, the Pepperdine community will celebrate the University's 87th academic year with the annual Founder's Day event. The ceremony will be held at 10 AM in Firestone Fieldhouse on the Malibu campus.
Each year, the Founder's Day event is an opportunity for the Pepperdine community to come together to honor George Pepperdine's vision, hear the University's unique story, and showcase Waves spirit. President Jim Gash (JD '93) will proclaim the theme for the new year —"Light"—which represents forging ahead into the new year with energy and a renewed sense of purpose, and will be symbolized with the ceremonial lighting of the lantern.
For those unable to attend, this event will be broadcast live via Livestream on the Founder's Day website.